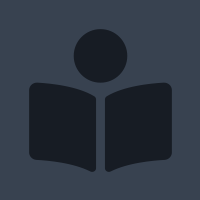 Treasure State is the 6th book in the Highway Quartet series by C. J. Box. Released 27th Sept 2022 by Macmillan on their Minotaur imprint, it's 288 pages and is available in hardcover, audio, and ebook formats. Paperback due out in second quarter 2023. It's worth noting that the ebook format has a handy interactive table of contents as well as interactive links and references throughout. I've really become enamored of ebooks with interactive formats lately.

Cassie Dewell is a 40 something single mom and PI based in Bozeman Montana. This story turns on a dual plot - a buried treasure hunt and a high flying charming con man who steals from rich women. The author is both gifted and experienced with pacing, setting, and dialogue. It's exciting, fast paced, and readable. 

The unabridged audiobook has a run time of 9 hours 20 minutes and is capably narrated by Christina Delaine. She has a warm and smoky deep contralto and handles the western accents believably. I alternated between the electronic and audio formats and didn't find her narration intrusive at all.

Four stars. The mystery and solution are self-contained, but there are interactions with returning characters which will be spoiled to some degree by being read out of order. With 6 books extant in the series (5 of which chiefly feature Cassie in a central role), it would be a good choice for a series binge read. 

Highly recommended for fans of modern PI stories, especially westerns. Really enjoyable.

Disclosure: I received an ARC at no cost from the author/publisher for review purposes.