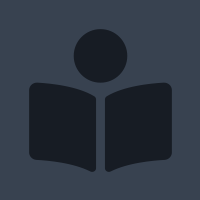 I really love this series and this book was exceptionally good. Holly finally has her grand opening for her potion shop and the disaster she feared didn't happen. Instead it hits when she's in the San Francisco Haven getting her lucky break in a potion making contest... calling into question if it's really so lucky.

For me, it was the anxiousness about how she'd perform in the potion making contest more than anything else that made me eager to know what would happen next. I just wanted her to win so bad! Of course, the mystery she fell into is pretty dire too and I had a few guesses right up to the end - 1 of my guesses was right but it wasn't the one I was focused on.

And the characters/relationships continue to make this series! There were lots of developments in relationships in this book that were hinted at in the previous one and still they both excited me and saddened me. I'm eager to see how the changes will play out in future books. I plan to dive into the next one almost immediately.

oh and of course, Amanda Ronconi slays the narration. She's in my top 10 (maybe top 5?) of narrators.