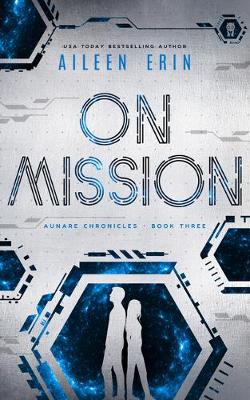 Bookhype may earn a small commission from qualifying purchases. Full disclosure.
"Declan's been captured." Ahiga's strained voice carried through the recording and Amihanna knew without seeing him that he must be hurt. "SpaceTech is shooting us dead in the street and we can't run or hide fast enough. I'm not sure how long we can stay in Haden's hideout. We need your help. I know it's a lot to ask, but please. I'm begging. We're all going to die without you." Ahiga's message was everything Amihanna feared would come true.

"Wait!" Amihanna screams. Her mind is racing, and she needs to make a decision. Keep going. Meet Lorne on the neutral planet to broker an alliance as planned. Or change course. Jump across the universe as quickly as she can, and pray it's fast enough to save her Earther family. Amihanna knows what it's like to be fighting for her life, hoping that someone would come. Everyone abandoned her except for the Crew, Declan, and Ahiga.

Sometimes debts can't be repaid, but Amihanna is a di Aetes. She won't give up. Not ever.

"I'm sorry." Lorne felt Amihanna's fear pressing against his heart from lightyears away as he listened to her message. "I have to go back. I'm leaving Roan behind in case you want to find me. I'll come home when I can. Try not to freak out too much. I can do this. I'll be fine."

No, no, NO! Lorne's skin glowed so bright it blinded the control room. He moved before he could think, taking the pilot's seat, and steering them in the opposite direction. He'd been forced to stay away before, but Lorne was King now. Nothing would keep him from saving Amihanna this time.
ISBN10

194385890X

ISBN13

9781943858903

Publish Date

27 July 2021

Publish Status

Active

Publish Country

US

Imprint

Ink Monster
Format

Paperback (US Trade)

Pages

450

Language

English