Series:
The Hybrian
2 primary works
Book 1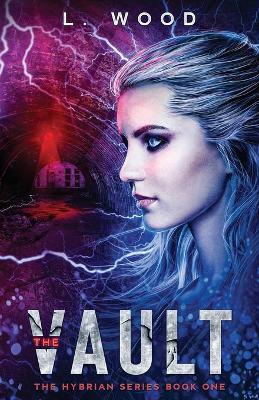 Truth and betrayal are one and the same.

Nineteen-year-old Harper has been trapped in a secret underground facility—a combination of a military school, a ward, and a laboratory—for the last five years. Memories of her prior life are gone, she's forced to train for combat, and after being condemned as an experimental test subject, an electrifying power begins to rise within her.

Harper finally escapes, but not all of her friends get out. Unsure if she'll be able to remember who she is or control her new power, she must find and save her friends from the clutches of the man who incarcerated her before they fall too far into his operations—and before she's captured again.

With the help of a mysterious, fiercely protective—and handsome—police officer and a crew of determined allies, Harper fights to figure out who's behind the Vault and to get justice. But the more she learns, the more she begins to realize there's more to the story, and her background, than she had ever dreamed possible…
---
Book 2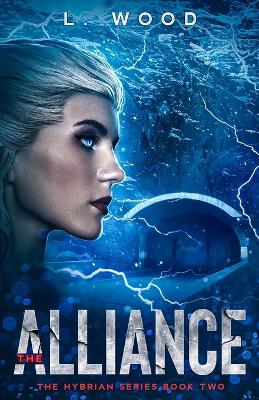 What would you do if your most dangerous weapon was also your worst nightmare?
Harper's DNA is priceless and dangerous in the wrong hands. The evil doctor after her can use it to enhance his super soldiers. Not willing to risk being captured, Harper decides to flee, but is forced to resurface when her friends' lives are threatened.
As she hunts down the doctor to protect those she cares about, she realizes his army is far larger than anyone had imagined and will have to make decisions that could risk her very soul. The one good thing? She has the man she loves by her side, until he is ripped away from her. Now she must fight harder than ever before to save what, and who, she loves.
***
Content Warning: Mild torture, suicidal thoughts, and PTSD. As the characters grow and experience life changing situations, the story grows with them.
---