Series:
Entangled
2 primary works Complete
Book 1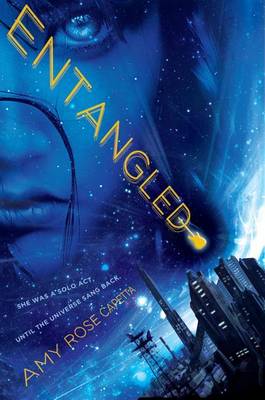 Alone was the note Cade knew best. It was the root of all her chords. Seventeen-year-old Cade is a fierce survivor, solo in the universe with her cherry-red guitar. Or so she thought. Her world shakes apart when a hologram named Mr. Niven tells her she was created in a lab in the year 3112, then entangled at a subatomic level with a boy named Xan. Cade's quest to locate Xan joins her with an array of outlaws - her first friends - on a galaxy-spanning adventure. And once Cade discovers the wild joy of real connection, there's no turning back.
---
Book 2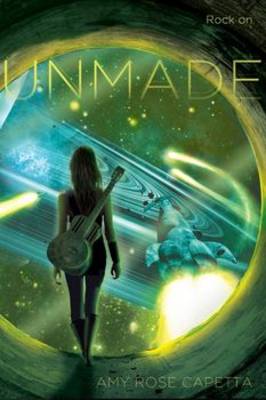 Published 13 January 2015
Cadence is in a race against time and space to save her family and friends from the Unmakers, who are tracking the last vestiges of humanity across the cosmos. As the epic battle begins, Cade learns that letting people in also means letting them go. The universe spins out of control and Cade alone must face the music.
---