Series:
Quest of Heroes
2 primary works Complete
Book 1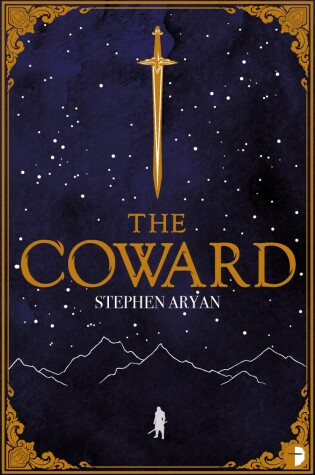 Kell Kressia is a legend, a celebrity, a hero. Aged just seventeen, he set out on an epic quest with a band of wizened fighters to slay the Ice Lich and save the world. He returned victorious, but alone.

Ten years have passed and Kell lives a quiet life, while stories of his heroism are told in taverns all across the land. But now a new terror has arisen in the north – something has taken up residence in the Lich's abandoned castle beyond the Frozen Circle, and the ice is beginning to creep south once more.

For the second time, Kell is called upon to take up his famous sword, Slayer, and battle the forces of darkness. But he has a terrible secret. Kell was never a hero – he was just lucky. Everyone puts their faith in Kell the Legend, but he's just a coward who has no intention of risking his life for anyone...

File Under: Fantasy [ Holding Out for a Hero | When the Going Gets Tough... | Band Together | Till Death ]
---
Book 2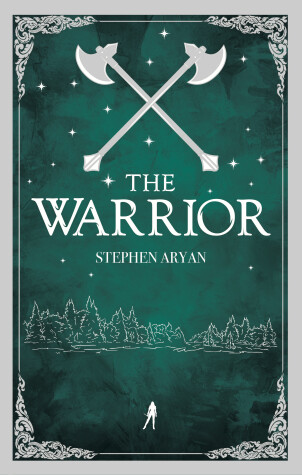 A sequel to 2021's hugely successful The Coward, a fantasy duology with an engaging anti-hero that is perfect for fans of Joe Abercrombie or Anna Smith Spark.

The story of Kell Kresia continues in Book II of the gripping fantasy duology. Kell, two time saviour of the Five Kingdoms, is now the King of Algany. He has fame, power, respect, and has never been more miserable...

Bound, by duty and responsibility, Kell is King only in name. Trapped in a loveless marriage, he leaves affairs of state to his wife, Sigrid. When his old friend, Willow, turns up asking him to go on a journey to her homeland he can't wait to leave.

The Malice, a malevolent poison that alters everything it infects, runs rampant across Willow's homeland. Desperate to find a cure her cousin, Ravvi, is willing to try a dark ritual which could damn her people forever. Journeying to a distant land, Kell and his companions must stop Ravvi before it's too late.While Kell is away Reverend Mother Britak's plans come to a head. Queen Sigrid must find a way to protect her family and her nation, but against such a ruthless opponent, something has to give...
---