Series:
Silence
3 primary works
Book 1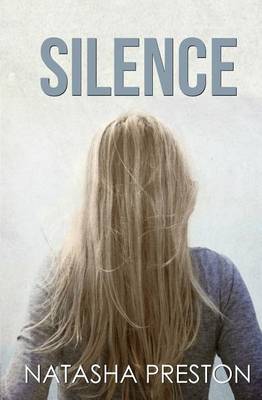 Eleven years Oakley has been silent, hiding a truth that would rip her world apart.

Refusing to communicate beyond a few physical actions, Oakley remains in her own world. Cole is her only friend, he fights for her, protects her, but as they grow closer together, their relationship gets put to the test.

When Oakley is forced to face someone from her past, can she hold her secret in any longer?
---
Book 2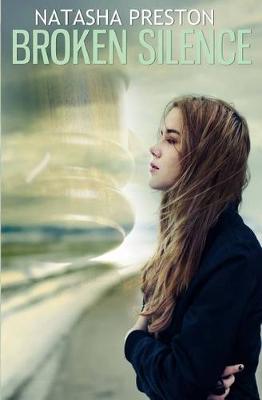 It has been four years since Oakley, her mum, and brother fled to Australia. With the trials looming, she makes the decision to return to England. Oakley is desperate for closure so she can put the past behind her and move on with her life.

How will she cope when she comes face to face with the two people that hurt her the most, and the one person that she hurt the most?

Her love for Cole never faded, but how will he react to her return after so long? Will they be able to put everything behind them in order to have a happy ending?
---
Book 3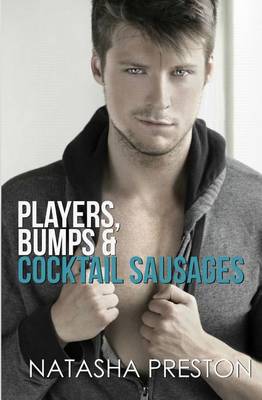 Ex-playboy, Jasper, has hung up his little black book and is strictly a one-woman man.

Jasper is shocked when his new wife, Abby, no longer wants the family they've planned. She begins to work late and withdraw from their marriage, leaving Jasper questioning his decision to give her a second chance.

Holly starts working for Jasper, and as the two grow closer, he takes action, sparking a chain of events that makes his once well planned out life spiral out of control.

To get what he wants, he first has to lose everything.
---