Series:
Oxford Paperbacks
2 total works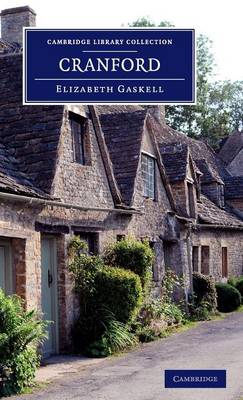 In the delicately impoverished town of Cranford, everyone is keen to know everyone else's business. The community is almost devoid of men, and in their place a solid matriarchy has formed. Manners must be observed, house calls must not exceed a quarter of an hour, and neither money matters nor death may be discussed in public. But the peace is often disturbed. Rumoured burglars, literary disagreements, and the arrival of Captain Brown and his tactless daughters all cause ripples, warmly charted by the conversational narrator, Mary Smith. When the past erupts through the fragile class distinctions and disputed tea sales, the customary perspective of the town shifts in small but perceptible ways forever. First published as a magazine serial from 1851 and then in novel form in 1853, Cranford is the best-known work by Elizabeth Gaskell (1810-65). This reissue is of the 1853 second edition.
---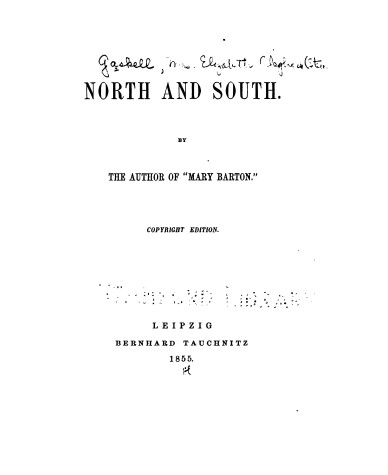 Published 2 September 1854
When Margaret is compelled to leave her beloved Hampshire home and move North, she is brought face to face with the realities of urban life and her social conscience awakens. Her relationship with mill-owner John Thornton combines passionate attraction with fierce opposition.
---