Series:
Janie
2 primary works
Book 2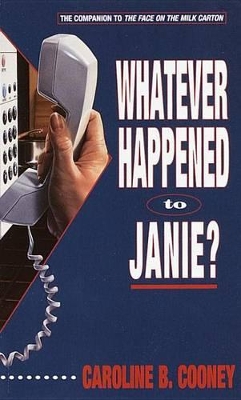 The members of two families have their lives disrupted when a teenage girl who had been kidnapped twelve years earlier discovers that the people who raised her are not her biological parents. Sequel to "The Face on the Milk Carton."
---
Book 3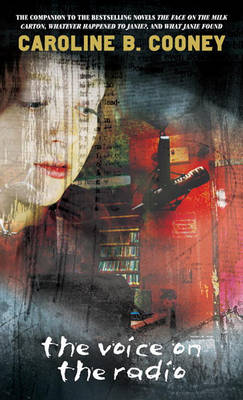 Published 1 September 1996
Companion book to the bestselling novels "The face on the milk carton" and "Whatever happened to Jane?"
---