Series:
Variants
2 total works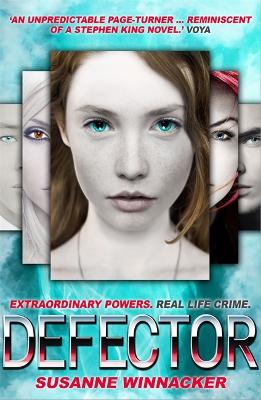 Tessa has made peace with her life as a Variant. She and longtime love Alec are officially a couple, and for the first time, she has everything she wants.

But the air is tense at FEA headquarters. An agent has disappeared and rogue Variant organization Abel's Army is likely the culprit.

When Tessa is summoned for her second mission, she is unexpectedly launched into a massive conspiracy. Her best friend Holly is kidnapped, and Tessa knows it was meant to be her. But who is after her? And more importantly, why?

When the FEA's efforts to rescue Holly don't yield results, Tessa takes matters into her own hands. Desperate to save her friend and uncover the mystery behind Abel's Army, Tessa launches her own investigation - but nothing could prepare her for what she finds.

Finding the truth will take her out on the road and out of her comfort zone, with danger lurking at every turn. Summoning all of her courage and strength, Tessa must decide who can be trusted and what is worth fighting for. Her final decision will leave readers breathless.

'Fun and suspenseful.' Marissa Meyer, New York Times bestselling author of CINDER

'An unpredictable page-turner ... reminiscent of a Stephen King novel.' VOYA
---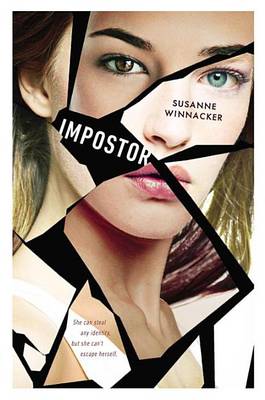 Training with a secret branch of the FBI, Tessa uses her shape-shifting ability to pose as a dead girl to catch a serial killer in a small Oregon town.
---