Series:
Everyman
3 total works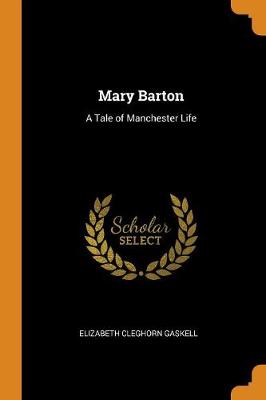 This is Elizabeth Gaskell's first novel, a widely acclaimed work based on the actual murder, in 1831, of a progressive mill owner. It follows Mary Barton, daughter of a man implicated in the murder, through her adolescence, when she suffers the advances of the mill owner, and later through love and marriage. Set in Manchester, between 1837-42, it paints a powerful and moving picture of working-class life in Victorian England.
---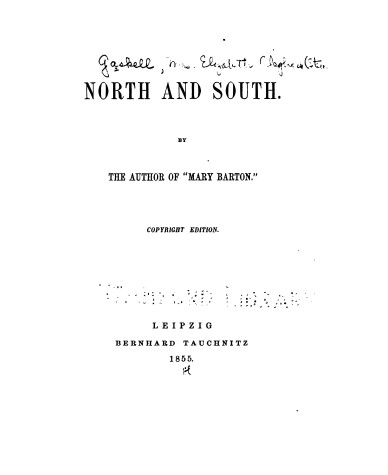 Published 2 September 1854
When Margaret is compelled to leave her beloved Hampshire home and move North, she is brought face to face with the realities of urban life and her social conscience awakens. Her relationship with mill-owner John Thornton combines passionate attraction with fierce opposition.
---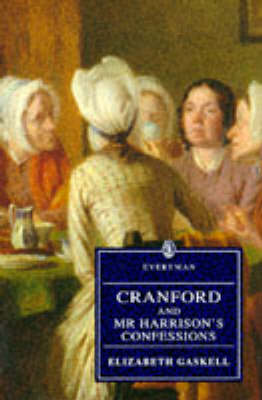 A series of linked sketches of life among the ladies of a quiet country village in the 1830's.
---