Series:
Gold Seer Trilogy
3 primary works Complete
Book 1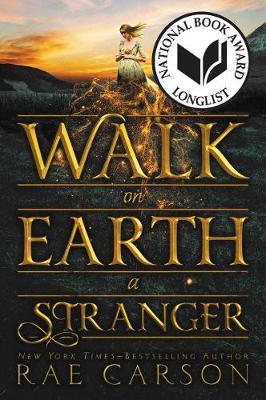 Published 22 September 2015
Gold is in my blood, in my breath, even in the flecks in my eyes.

Lee Westfall has a strong, loving family. She has a home she loves and a loyal steed. She has a best friend—who might want to be something more.

She also has a secret.

Lee can sense gold in the world around her. Veins deep in the earth. Small nuggets in a stream. Even gold dust caught underneath a fingernail. She has kept her family safe and able to buy provisions, even through the harshest winters. But what would someone do to control a girl with that kind of power? A person might murder for it.

When everything Lee holds dear is ripped away, she flees west to California—where gold has just been discovered. Perhaps this will be the one place a magical girl can be herself. If she survives the journey.

The acclaimed Rae Carson begins a sweeping new trilogy set in Gold Rush-era America, about a young woman with a powerful and dangerous gift.
---
Book 2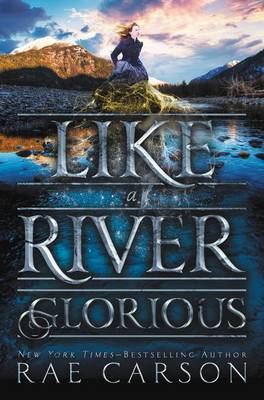 Published 27 September 2016
Lee Westfall a young woman who can sense gold in the world around her and her friends have staked their claims in California, but the real danger and power of Lee's gift is only just beginning. The second book in Rae Carson's Gold Seer trilogy escalates the romance, the magic, and the action of Lee Westfall's epic story.
---
Book 3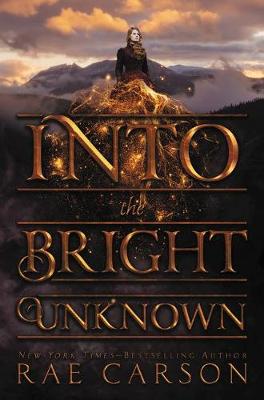 Published 10 October 2017
When a dangerous billionaire intends to use Lee, her fiancé Jefferson, and their magical friends for his own nefarious ends, they decide to fight back before the landscape of California can be altered forever.
---