Series:
Ice Cream Dreams
3 primary works
Book 1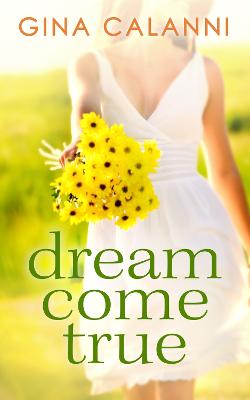 The first enchanting novel in Gina Calanni's Ice Cream Dreams series. Perfect for fans of Jill Shalvis, Robyn Carr and Susan Mallery.
If you had the chance to change your life, what would you do?
Sahara Smith is leaving her Texas trailer-park upbringing in the dust to take up a job at the famous Blue Ribbon Ice Cream Company. All her dreams are finally coming true and she's determined to let nothing stand in her way.
But on her first day she meets tall, oh-so-sexy Brandon, the kind of guy Sahara knows would never be interested in a girl like her. So why does he seem so intent on getting to know her?
Sahara's dreams of a better life are finally within her grasp - until she discovers something that could bring the whole lot crashing down around her. But she isn't giving up that easily, not when destiny is calling...
Praise for Gina Calanni:
'A delightful and entertaining, romantic story, full of loving and memorable moments.' - Gilbster (Top 1000 Amazon Reviewer)
'A well-written, fun, romantic story.' - Jill Loves to Read
'A delightful, light hearted story to escape in.' - Splashes Into Books
'A cosy read to escape into and put a little smile on your face.' - Sophie (Top 1000 Amazon Reviewer)
'A fabulous read that will whisk you away from reality and make you smile!' - Amazon Reviewer
---
Book 2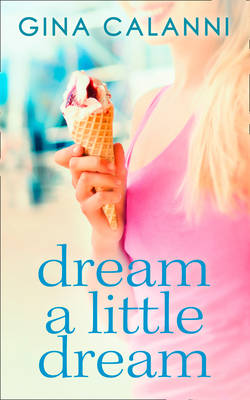 Published 1 November 2017
The second enchanting novel in Gina Calanni's Ice Cream Dreams series. Perfect for fans of Jill Shalvis, Robyn Carr and Susan Mallery. Praise for Gina Calanni:
'A delightful and entertaining, romantic story, full of loving and memorable moments.' - Gilbster (Top 1000 Amazon Reviewer)
'A well-written, fun, romantic story.' - Jill Loves to Read
'A delightful, light hearted story to escape in.' - Splashes Into Books
'A cosy read to escape into and put a little smile on your face.' - Sophie (Top 1000 Amazon Reviewer)
'A fabulous read that will whisk you away from reality and make you smile!' - Amazon Reviewer
---
Book 3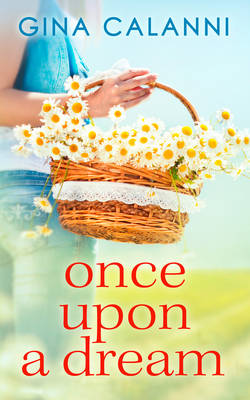 Published 14 December 2017
The third enchanting novel in Gina Calanni's Ice Cream Dreams series. Perfect for fans of Jill Shalvis, Robyn Carr and Susan Mallery. Praise for Gina Calanni:
'A delightful and entertaining, romantic story, full of loving and memorable moments.' - Gilbster (Top 1000 Amazon Reviewer)
'A well-written, fun, romantic story.' - Jill Loves to Read
'A delightful, light hearted story to escape in.' - Splashes Into Books
'A cosy read to escape into and put a little smile on your face.' - Sophie (Top 1000 Amazon Reviewer)
'A fabulous read that will whisk you away from reality and make you smile!' - Amazon Reviewer
---