Series:
Timekeeper's Daughter Trilogy
3 primary works Complete
Book 1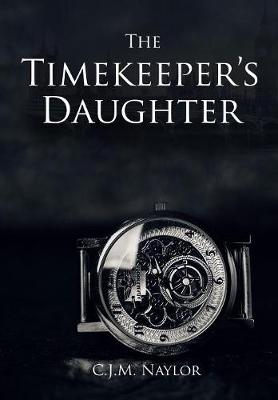 On her eighteenth birthday, Abigail Jordan foresees the death of a woman, and then it comes true. From there she goes on an incredible journey of self-discovery in which she uncovers the secrets of her past and her heritage as a timekeeper—people chosen to record and measure time, but not change it. But timekeeping isn't the important aspect for Abigail; for her, it's finding out what happened to her biological mother, Elisabeth. Her mother's death was deemed a suicide, but Abigail knows that this isn't true.

In the midst of an ongoing war, Abigail must battle both literal war in the world as well as battle the ongoing war within herself. Her biological father, Mathias, wants her to learn about his world while other mysterious figures want her dead. She has to decide who to trust in order to determine where she belongs.

Set in 1940s era London, The Timekeeper's Daughter follows Abigail as she goes on a journey of self-discovery all while battling issues dealing with love, family, tragedy, and trust.
---
Book 2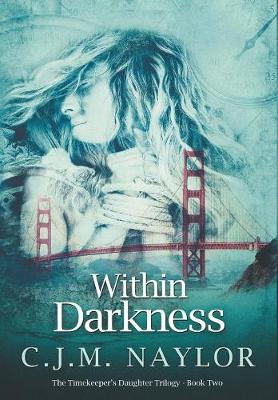 Published 1 February 2019
Six months have passed since Abigail Jordan learned the secrets of her biological mother's death. However, even with the truth, more secrets are revealed. Abigail now knows that her mother was protecting her from something far worse than simply becoming a Timekeeper, and upon her move to San Francisco, she attempts to leave all of that behind her and start over, by staying away from the world of the Timekeepers altogether.

However, even for Abigail, staying away doesn't prove to be an option. After having multiple occurrences of hallucinations and threatening voices within her mind, Abigail seeks the help of the American Timekeeper, Thomas Jane. But as Thomas and Abigail begin looking for answers, they start to unravel a secret that Elisabeth Callaghan meant to take to her grave; a secret that will change the world as they know it.

In this riveting, exciting sequel to THE TIMEKEEPER'S DAUGHTER, Abigail Jordan will once again have her loyalties challenged and be put to the test in more ways than she can imagine. For Abigail, the world of the Timekeepers is about to get even bigger, but the secrets that she uncovers might just prove to be the destruction of them all.
---
Book 3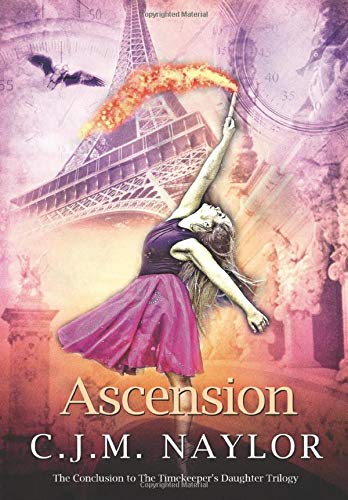 The world Abigail Jordan has come to know has been destroyed, and only she can save it and herself from total destruction. But the only way she can save the world is to turn back the clock. To make matters worse, Councilor Headrick and Lucinda Callaghan are on the hunt to abduct Abigail for the fulfillment of a prophecy that has long been in the works amongst the darkest of Timekeepers.
In search of answers, help, and a plan to save them all, Abigail goes in search of her biological mother, Elisabeth Callaghan, but Elisabeth will tell a story Abigail is not sure she is ready to hear-a story that will finally reveal all of the secrets, as well as the sins, of her mother's past.
In this final installment of THE TIMEKEEPER'S DAUGHTER TRILOGY, Abigail must defy the odds, and with the help of her biological parents, Thomas Jane, and her friends from San Francisco, race against a ticking clock, as well as the dangers of her own grandmother, Lucinda, to reverse the devastating mistake that has rocked her world. Separated into three parts, and told in dual perspectives, ASCENSION, by C.J.M. Naylor, will keep readers on the edge of their seats until the final page is turned.
---