Series:
Once & Future
2 primary works Complete
Book 1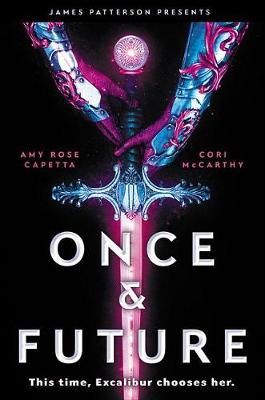 A new King Arthur has risen and she's got a universe to save
Coming to terms with your identity is always difficult. But for Ari, the 42nd reincarnation of King Arthur, it just got a whole lot more complicated. Gender-bending royalty, caustic wit and a galaxy-wide fight for peace and equality all collide in this epic adventure.
With an awkward adolescent Merlin and a rusty spaceship, this is the Arthurian legend as you have never before seen it.
---
Book 2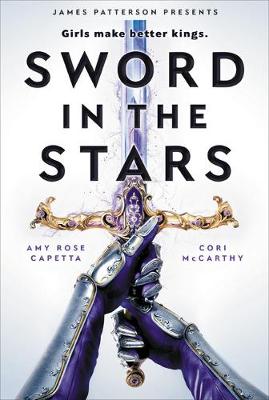 Ari, Merlin and her Rainbow knights must pull off a heist thousands of years in the past - to save humanity's future.
The battle against the tyrannical Mercer corporation may have been won, but the war has only just begun. Now Ari and her cursed wizard Merlin must travel back in time to the unenlightened Middle Ages and steal King Arthur's Grail - the very definition of impossible.
But the time travellers have to tread carefully. If they come face-to-face with the original Arthurian legend, it could produce a ripple effect that changes the course of history. It's a risky game where the past can be even more dangerous than the future.
---