Series:
Million Dollar
2 primary works
Book 1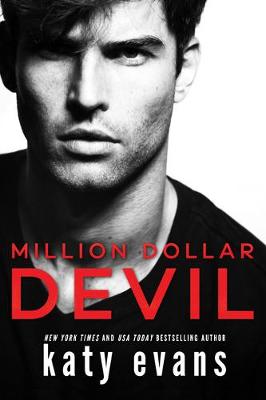 Big-city sophistication meets carnal hunger in this devilish contemporary romance from New York Times and USA Today bestselling author Katy Evans.

Heir apparent to her father's company, Lizzy Banks needs a man. The perfect man. But when the rich "fundbabies" she usually rubs shoulders with prove impossible to hire, she takes a chance on a raw beast of a man salvaged from the wreckage of a bar brawl.

James Rowan earns a modest income as a YouTube daredevil, but he can't refuse Lizzy's million dollar deal. As she polishes his rough edges, creating a sophisticated gentleman fit for the highest circles of society, not only does she bring out the perfect man—it's like she's making the man of her dreams. How can she resist?

Though Lizzy loves seeing James in his clothes—and out of them—he isn't the kind of man you bring home to Daddy. Her father's disapproval and the pressure of the campaign have her eyeing the straight and narrow, but Lizzy's finding it awfully hard to resist the devil on her shoulder…
---
Book 2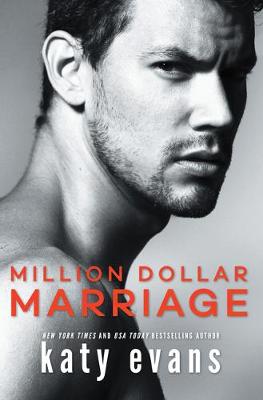 From New York Times bestselling author Katy Evans comes a hot romance about two strangers and their race to fall in love.

If someone had bet Nell a million dollars that she would be saying "I do" to a complete stranger on national television, she'd have called them crazy, but with her crushing student loan payments sending her deep into the red, she's out of options. This should be nothing more than a business transaction—until she sets eyes on her groom, and everything changes.

The game is on the instant Luke spots Penelope "Nell" Carpenter. He's out for the money, yes, but getting a little dirty with Nell doesn't sound too bad either. Everyone knows he's not the marrying kind, so it's a good thing it's just for show. God knows he's the worst guy his pretty wife should pick for real.

They have nothing in common, but if they want the grand prize, they'll have to beat out eight other couples. Proving that total opposites attract should be easy enough…as long as they don't fall in love in the process.
---