Series:
Ziba MacKenzie
3 primary works
Book 1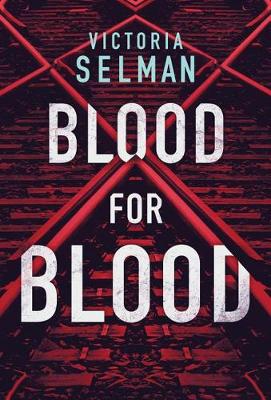 Published 1 February 2019
"For fans of a stylish fast paced thriller, Blood for Blood delivers on the nail" —Kate Hamer, bestselling author of The Girl in the Red Coat

Shortlisted for the CWA Debut Dagger Award.

A gripping, twisty serial killer thriller. Perfect for fans of James Patterson and Lee Child.

Ziba Mackenzie profiles killers. Now one is profiling her.

Rush hour, London. A packed commuter train is torn apart in a collision. Picking through the carnage, ex-special forces profiler Ziba MacKenzie helps a dying woman who passes on a cryptic message: He did it. You have to tell someone.

When a corpse is found bearing the gruesome signature of a serial killer dormant for twenty-five years, Ziba is pulled into the hunt for the perpetrator. As the body count rises it becomes clear he's on a new spree. But what's brought the London Lacerator back after such a long hiatus? And does his sudden return have anything to do with the woman on the train?

Ziba scrambles to profile the killer in the hope of predicting his next move. But time is running out. And the closer she gets to uncovering his identity, the closer he gets to destroying hers.
---
Book 2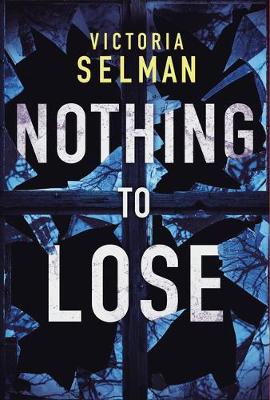 "This is crime fiction at its finest" —Phoebe Morgan, author of The Doll House and The Girl Next Door

A twisty serial killer thriller from the Amazon Charts bestselling author of Blood For Blood.

He's looking for his next victim. She looks just like his last.

Primrose Hill, London. Offender Profiler Ziba MacKenzie arrives at the scene of a gruesome murder with a disturbing sense of déjà vu. Nine days earlier, another woman's body was found: same location, same MO, same physical appearance. For the police, it's clear a new serial killer is on the loose. But for Ziba, it's even more sinister—because the victims look just like her.

Ziba has been the focus of a killer's interest before, and knows that if she gets too close again this case could be her last. Still, she's not one to play by the rules—especially when her secret investigation into her husband's murder begins to attract unwanted attention.

With someone watching her every step, can Ziba uncover what connects the two victims before she becomes one herself?
---
Book 3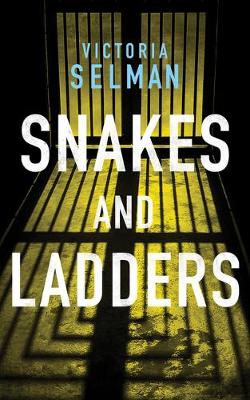 Published 17 December 2019
Psycho meets Silence of the Lambs

"A taut, thrilling mystery." —Dominic Nolan, author of Past Life

From the Amazon Charts bestselling author of Blood for Blood, perfect for fans of James Patterson, Lee Child and Thomas Harris.

A serial killer is terrorising London, removing a body part from each victim and leaving in its place a single pink rose.

Dr Vernon Sange, a multiple murderer awaiting extradition, seems to know the culprit's identity—but he'll only talk to profiler Ziba MacKenzie, the woman responsible for putting him away. Though there's something he wants in return from her. And time is running out.

With one killer whispering in her ear and another running rings around the police, Ziba must play a game in which only her opponent knows the rules, and the forfeit is death.
---