Series:
Ash & Smoke
3 primary works Complete
Book 1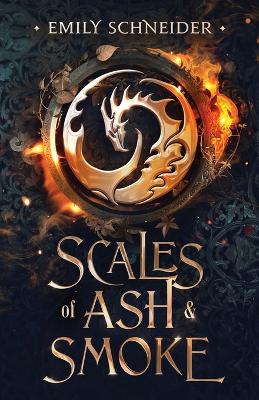 She lived her whole life enslaved to the dragons.
But now she's one of them.
Seventeen-year-old Kaida, a human, has spent her entire life enslaved to the dragons who slaughtered half the human population a thousand years ago. She is forced to serve her ruthless Master, Eklos, until one deadly summer day when the Prince of Elysia saves her life.
Prince Tarrin steals her away to the Royal Palace, shocking Kaida when he reveals that she is mutator formarum.
He promises her safety, but when they uncover a dangerous conspiracy to rid Elysia of the Royal Family, she begins to question how safe she truly is.
And when desire blooms between Kaida and Tarrin, in the midst of fighting for their lives, she must choose whether to save the very creature she swore to hate, or allow him to perish...
And destroy her own heart.
---
Book 2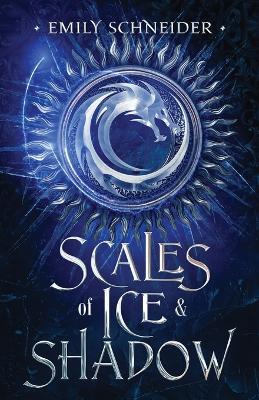 They say love conquers all...but what about an army of ruthless dragons?
Kaida and Prince Tarrin barely escaped the dungeon of Belharnt with their lives.
Now, the Remnant is hunting them while the Royal Palace is under the claw of the Council. They're forced to flee in search of a place of safety, but mercenary dragons continue to track them at every turn, revealing evidence that confirms their greatest fear...
Eklos is alive and wants revenge.
Eklos's army is sweeping across the country, slaughtering every human in sight, and Kaida and Tarrin are left with no other choice but to ally with a band of untrustworthy dragons in order to evade them.
And while they try to muster an army to rival Eklos, hope grows thin as village after village refuses to fight. Their last, desperate, chance at resisting the growing threat lies in the rumored safety of Shegora. But Eklos is determined not to let them reach it.
Betrayal and heartbreak are hidden around every corner, and with the enemy on their heels, will Kaida and Tarrin be able to raise an army to defeat them?
Or will the fears of the past consume them all?
---
Book 3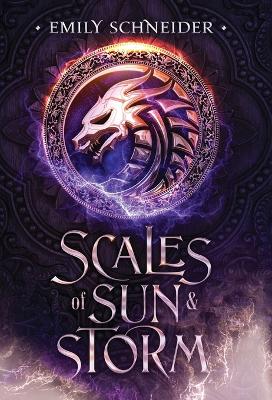 Published 29 November 2022
From award-winning author, Emily Schneider, comes the highly anticipated finale to the Ash & Smoke trilogy!
I will bow to nothing and no one.
Not even the fear in my own mind.
Defeated and exhausted after an attack that almost claimed her life, Kaida's world has been turned upside down. Now, Eklos's army is advancing in the wake of the Remnant, forcing her deeper into hiding.
When Kaida and her allies are attacked and separated, each of them must resort to desperate measures in order to survive. Meanwhile, Kaida's magic begins to manifest in strange ways, giving her a glimpse into a future she must race to avert.
With the total destruction of Elysia looming over their heads, the greatest enemy may not be the one they can see, but the battle within their minds as they face down every fear and piece of darkness inside themselves.
Can Kaida and Prince Tarrin finally overcome Eklos's tyranny in the war for Elysia's future?
Or will their inner demons defeat them before the war has even begun?
---