Series:
This Poison Heart
2 primary works Complete
Book 1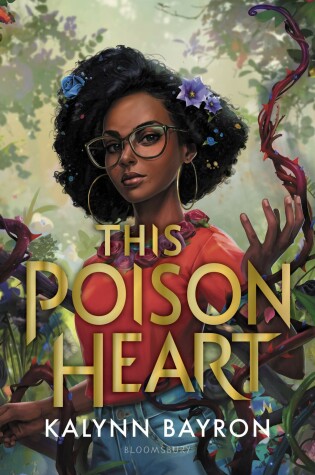 Darkness blooms in bestselling author Kalynn Bayron's new contemporary fantasy about a girl with a unique and deadly power.

Briseis has a gift: with a single touch she can grow plants from tiny seeds to rich blooms.

When Briseis's aunt dies and wills her a dilapidated estate in rural New York, Bri and her parents hope that surrounded by plants and flowers, she will finally learn to control her gift. But their new home is sinister in ways they never expected—it comes with a mysterious set of instructions, a walled garden filled with the deadliest botanicals in the world, and generations of secrets. There is more to Bri's sudden inheritance than she could have imagined, and she is determined to uncover it.

From the bestselling author of Cinderella Is Dead comes an enchanting story about a young woman with the power to conquer the dark forces descending around her.
---
Book 2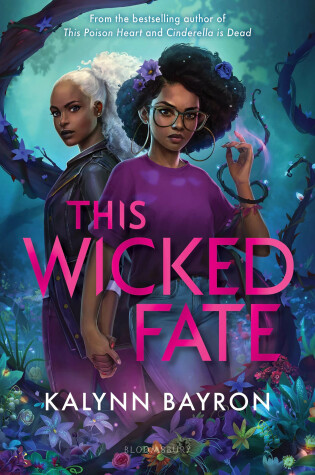 An instant New York Times bestseller!

Would you tempt even the most dangerous fate to save the ones you love?

Briseis has one chance to save her mother, but she'll need to do the impossible: find the last fragment of the deadly Absyrtus Heart. To locate the missing piece, she must turn to the blood relatives she's never known, learn about their secret powers, and take her place in their ancient lineage.

But Briseis is not the only one who wants the Heart, and her enemies will stop at nothing to fulfill their own ruthless plans. The fates tell of a truly dangerous journey, one that could end in more heartache, more death. Strengthened by the sisterhood of ancient magic, can Briseis harness her power to save the people she loves most?

Bestselling author Kalynn Bayron continues the story of Briseis and her family's unique magic in the sequel to This Poison Heart.
---