Series:
Amassia
2 primary works
Book 1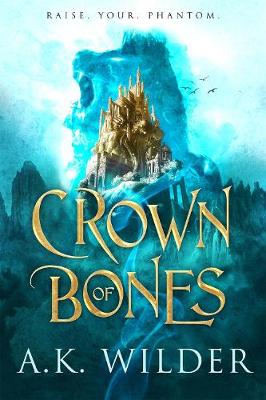 Raise. Your. Phantom.

In a world on the brink of the next Great Dying, no amount of training can prepare us for what is to come...

A young heir will raise the most powerful phantom in all of Baiseen.
A dangerous High Savant will do anything to control the nine realms.
A mysterious and deadly Mar race will steal children into the sea.
And a handsome guide with far too many secrets will make me fall in love.

My name is Ash. A lowly scribe meant to observe and record. And yet I think I'm destined to save us all.
---
Book 2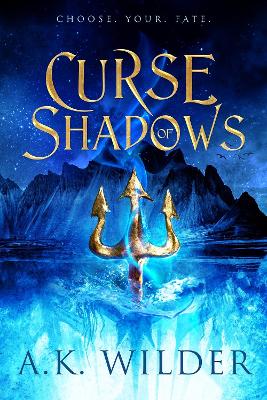 Published 6 December 2022
Ash's life turns upside down as she and Marcus's company flee Aku, racing against time to warn their realm of imminent attack. But upon reaching Baiseen, they find they have more to worry about than warships, catapults, and rogue phantoms. As battle rages around them, they are sent on a secret quest to unearth the twelve original whistle bones that will protect their realm from annihilation.

When Ash becomes the target of an unseen assassin, Kaylin, the boson's mate, risks his deepest secret to save her life. The weight of the world tips as the once-heir, a young sailor, and the recorder who loves them both are forced to make choices that may sunder them forever… but maybe, just maybe, save the world.
---