Series:
Kingdoms of Sand and Sky
3 primary works Complete
Book 1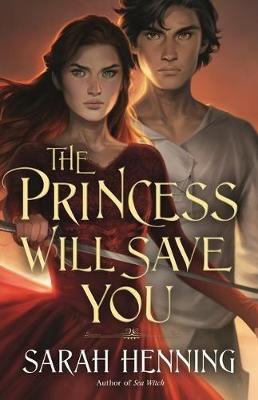 The Princess Will Save You is a YA fantasy adventure inspired by The Princess Bride, in which a princess must rescue her stable boy true love, from the acclaimed author of Sea Witch, Sarah Henning.

When a princess's commoner true love is kidnapped to coerce her into a political marriage, she doesn't give in—she goes to rescue him.

When her warrior father, King Sendoa, mysteriously dies, Princess Amarande of Ardenia is given what would hardly be considered a choice: Marry a stranger at sixteen or lose control of her family's crown.

But Amarande was raised to be a warrior—not a sacrifice.

In an attempt to force her choice, a neighboring kingdom kidnaps her true love, stable boy Luca. With her kingdom on the brink of civil war and no one to trust, she'll need all her skill to save him, her future, and her kingdom.
---
Book 2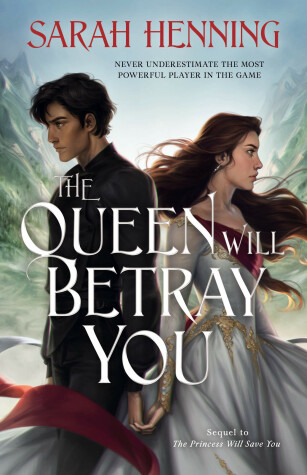 The breathtaking sequel to The Princess Will Save You in the Kingdoms of Sand and Sky duology — a brilliantly-executed YA fantasy homage to The Princess Bride

To stay together forever, Princess Amarande and her stableboy love, Luca, must part: Amarande to reclaim her kingdom from usurpers, and Luca to raise a rebellion and find his destiny. Arrayed against them are all the players in the game of thrones for control over the continent of The Sand and Sky. Facing unspeakable betrayals, enemies hidden in the shadows, and insurmountable odds, their only hope is the power of true love...
---
Book 3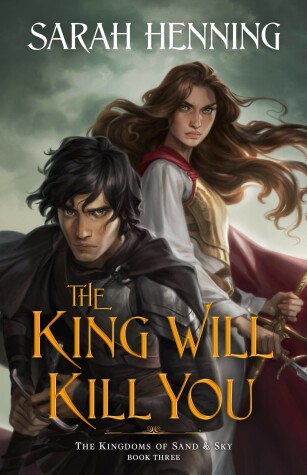 The Princess Bride meets Game of Thrones in this commercial YA trilogy from acclaimed fantasy author Sarah Henning.

The epic tale concludes with The King WIll Kill You, as the newly-crowned Queen Amarande and Luca, her one true love, seek peace among the Kingdoms of Sand and Sky. Wartorn and regicidal, all five kingdoms must confront the power-mad king determined to seize control of the continent--and kill Amarande and Luca in the process.

Fans of Sarah J. Maas, Kristin Cashore, and Adrienne Young will love this kickass heroine and fast-paced fantasy adventure inspired by The Princess Bride.
---