Series:
Frost and Nectar
3 primary works Complete
Book 1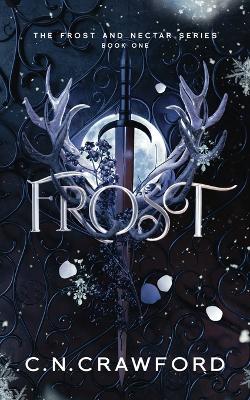 Published 17 October 2022
On the worst birthday of my life, I come home to find my boyfriend in bed with another woman. Within hours, I'm drunk, homeless, and pledging to stay single forever. And that is when the dangerously sexy Seelie King rolls through town, looking for fae like me.
Every generation, the king holds a competition for Seelie queen. But for reasons he won't explain, Torin is looking for a charade, not a real marriage. So when I drunkenly sling insults his way, I have his attention.
When Torin offers me fifty million to participate, I think, "What have I got to lose?" The answer turns out to be "my life," because my competition will literally kill for the crown.
And the more time I spend with the seductive king, the harder it becomes to remember it's all supposed to be fake. Now, my life-and my heart-are on the line.
---
Book 1
---
Book 2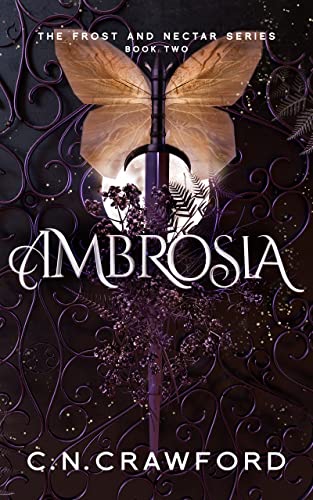 Published 20 February 2023
After the Seelie king Torin nearly froze me to death, I plunged through a portal into my true home. Turns out, my hometown is a wild Unseelie kingdom known as the Court of Sorrows. When Torin follows me and sees my new horns, he quickly realizes that his intended bride is an enemy of his realm. In fact, his name for my kind is "demon."

But even if I have the horns of an Unseelie, I'm not welcome here, either. Queen Mab and her monstrous soldiers are delighted to torment us, accusing me of being a traitor. If we want to get out of the Court of Sorrows with our lives, the only hope we have is to stay as close to each other as possible--even if it means fleeing on horseback and sharing a bed. Every moment is bittersweet since it could be our last--and Torin is condemned to kill anyone he loves.
---