Series:
Only a Monster
2 primary works 3 total works planned
Book 1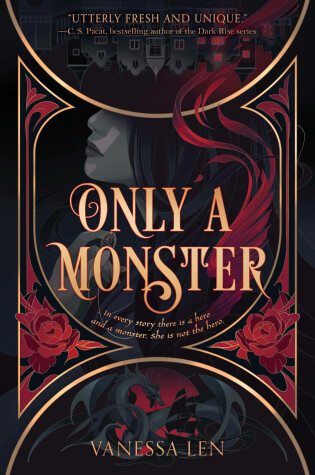 Published 17 February 2022
With the sweeping romance of Passenger and the dark fantasy edge of This Savage Song, this standout YA contemporary fantasy debut from Vanessa Len, the first in a planned trilogy, is utterly fresh and unique.
Monster. Hero. Villain. Savior.
To save her family, Joan must become them all.
Half-human and half-monster, Joan Chang-Hunt discovered her heritage the same night her family was brutally murdered in front of her.
Joan's monster heritage means she can steal life from humans with just a touch. Her human heritage means she swore never to use this power.
But to bring her family back, Joan will have to use her deadly abilities to journey deep into the monster world—and confront the shocking truth at its heart, and the dark fate that awaits her there.
Dive deep into the world of Only a Monster, where hidden worlds dwell in the shadows, beautiful monsters steal life from humans with just a touch, and secrets are the most powerful weapon of all.
---
Book 2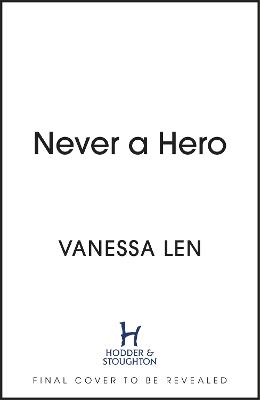 The epic sequel to the unforgettable Only a Monster . . .
---