Series:
A Murder Most Unladylike Mini Mystery
2 total works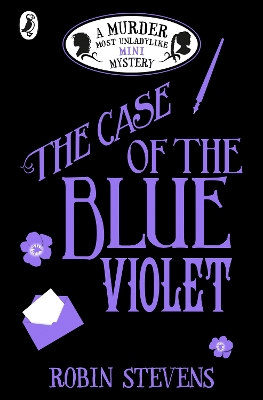 Published 4 February 2016
I am the Honourable Daisy Wells, President of the Detective Society, one of the greatest detectives ever known - and also a fourth former at Deepdean School for Girls.

Violet Darby - one of the Big Girls - recently asked me to solve a most puzzling romantic mystery. I knew I'd be able to crack the case, and I did, in just a day and a half. It was one of my greatest triumphs (Hazel Wong, my Vice-President and best friend, is telling me that this is boasting, but it is also the truth). Hazel didn't believe I would have the patience to write the account of it, but of course, she was wrong. I did write it down, and it came out very well.

I now, therefore, present to you: the Case of the Blue Violet.
---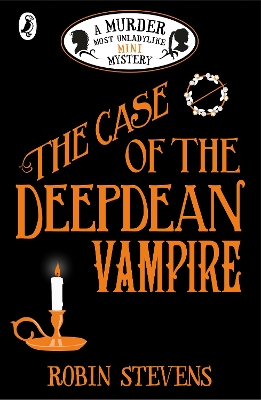 Published 8 September 2016
Of all the mysteries that Hazel and I have investigated, the Case of the Deepdean Vampire was one of the strangest. It was not a murder, which was a pity - but I did solve it very cleverly, and so I decided it ought to be written down, so that other people could read it and be impressed.

Camilla Badescu is in the fifth form, and has pale skin, dark hair and red lips. She comes from Romania (which is practically Transylvania). She doesn't eat at meals. And she seemed to have an unhealthy influence over another pupil, Amy Jessop. Now, I do not believe in vampires - I am the Honourable Daisy Wells, after all. But when I heard the rumour that Camilla was seen climbing head-first down a wall, I knew it was time to investigate...
---