Series:
Gilded
2 primary works Complete
Book 1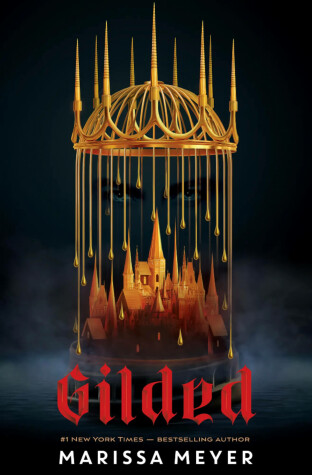 Published 2 November 2021
Long ago cursed by the god of lies, a poor miller's daughter has developed a talent for spinning stories that are fantastical and spellbinding and entirely untrue.
Or so everyone believes.
When one of Serilda's outlandish tales draws the attention of the sinister Erlking and his undead hunters, she finds herself swept away into a grim world where ghouls and phantoms prowl the earth and hollow-eyed ravens track her every move. The king orders Serilda to complete the impossible task of spinning straw into gold, or be killed for telling falsehoods. In her desperation, Serilda unwittingly summons a mysterious boy to her aid. He agrees to help her… for a price. Love isn't meant to be part of the bargain.
Soon Serilda realizes that there is more than one secret hidden in the castle walls, including an ancient curse that must be broken if she hopes to end the tyranny of the king and his wild hunt forever.
---
Book 2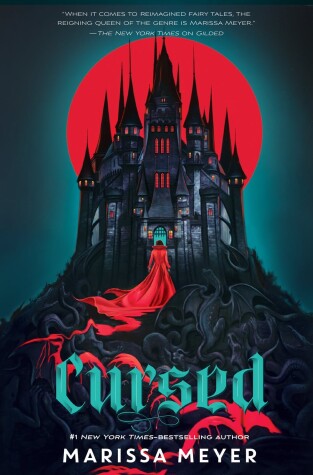 Published 8 November 2022
New York Times bestselling author Marissa Meyer concludes her young adult retelling of Rumpelstiltskin in Cursed, the sequel to Gilded.

Serilda and Gild attempt to break the curses that tether their spirits to Adalheid's haunted castle before the Endless Moon, when the Erlking means to capture one of the seven gods and make a wish to return his lover, Perchta, from the underworld. But as the story progresses, it becomes clear he doesn't want just one god—he wants to capture all seven, and force them to bring down the veil that keeps the Dark Ones separate from the land of the mortals. Serilda and Gild must try to thwart his plans, all while solving the mystery of Gild's forgotten name, freeing his younger sister who is trapped inside Gravenstone Castle, and trying to protect their unborn child.

Romance, adventure, and Serilda's journey to finding her power as a woman, a mother, and a partner make this a retelling that Meyer fans—old and new—will treasure.
---