Series:
Threadneedle
1 primary work • 2 total works
Book 0.5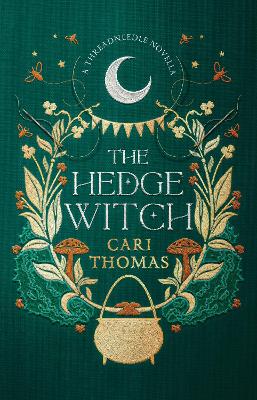 An enchanting new novella set in the magical world of
Sunday Times
bestseller
Threadneedle
.
Rowan is visiting her aunt – Winne the hedge witch – in the Welsh countryside, to get back to nature and hone her skills, as well as taking a break from her annoying sisters and enjoying some peace and quiet. However, Rowan soon comes to realise that hedges are a serious business and this isn't quite the opportunity to rest and escape she thought it might be.
Not only that, but mysterious events around the town are causing panic in the secret magical community and cowans – non-magical folk – are starting to take notice.
Can Rowan hone her hedge craft, try to make some friends and solve the riddle of the mysterious goings-on, or is magic about to be revealed to the world … or at least Wales?
---
Book 1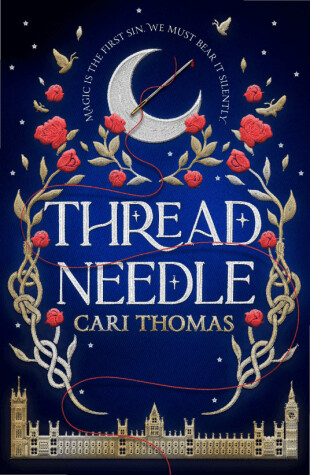 The
Sunday Times
No.4 bestseller Within the boroughs of London, nestled among its streets, hides another city, filled with magic.
'Magic and love. Love and magic. They destroy everything in the end …'
Anna's Aunt has always warned her of the dangers of magic. Its twists. Its knots. Its deadly consequences.
Now Anna counts down the days to the ceremony that will bind her magic forever.
Until she meets Effie and Attis.
They open her eyes to a London she never knew existed. A shop that sells memories. A secret library where the librarian feeds off words. A club where revellers lose themselves in a haze of spells.
But as she is swept deeper into this world, Anna begins to wonder if her Aunt was right all along.
Is her magic a gift … or a curse?
Perfect for fans of Garth Nix, V.E. Schwab and Alix E. Harrow.
---