Series:
Glass Immortals
1 primary work
Book 1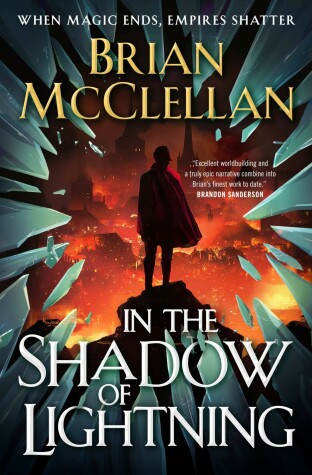 Demir Grappo is an outcast – he fled a life of wealth and power, abandoning his responsibilities as a general, a governor, and a son. Now he will live out his days as a grifter, rootless, and alone.
But when his mother is brutally murdered, Demir must return from exile to claim his seat at the head of the family and uncover the truth that got her killed: the very power that keeps civilization turning, godglass, is running out.
Now, Demir must find allies, old friends and rivals alike, confront the powerful guild-families who are only interested in making the most of the scraps left at the table and uncover the invisible hand that threatens the Empire.
---