Series:
Grandmaster of Demonic Cultivation: Mo Dao Zu Shi
2 primary works
Book 1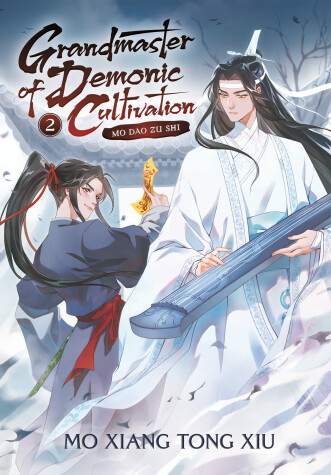 HAUNTED BY SIN

Following the trail of a dismembered corpse, Wei Wuxian and Lan Wangji arrive at the gates of Yi City: an old, abandoned town shrouded in mist and restless spirits. A fiendish foe awaits them in the shadows, heralding a tale of heartbreak and tragedy. When the mysterious corpse's identity is finally revealed, the hunt for its killer plunges Wei Wuxian back into the depths of the cultivation world's politics, where he must keep his enemies close and Lan Wangji even closer.
---
Book 3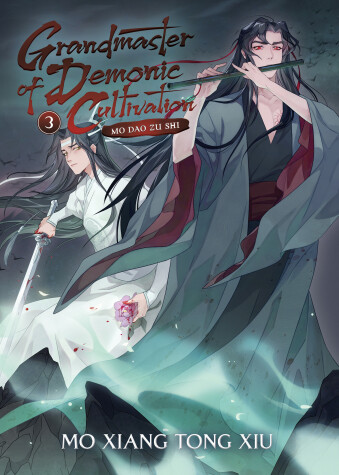 SHOOT DOWN THE SUN

The bloody war against the Wen Clan once led Wei Wuxian to seek power in demonic cultivation, and the dark acts he committed drove a wedge between him and Lan Wangji. Now, those old sins come back to haunt him as his reincarnated identity is revealed to the cultivation world. But even as the other clans call for Wei Wuxian's death, Lan Wangji stands by him, making Wei Wuxian realize what he took for disapproval in the past might have been a much deeper emotion.

The novel series that inspired the live-action drama, The Untamed!
---