Series:
Adrian X Isolde
2 primary works
Book 1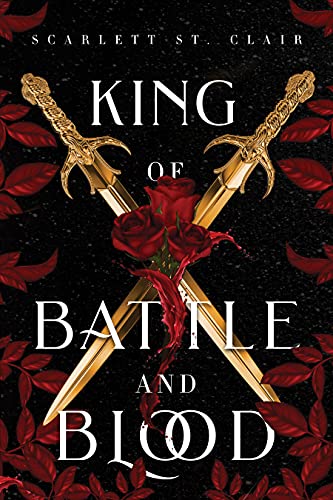 Published 30 November 2021
From fan-favorite Scarlett St. Clair, the bestselling author of the Hades & Persephone series, comes a new epic fantasy filled with danger, darkness, and insatiable romance.
Their union is his revenge.
Isolde de Lara considers her wedding day to be her death day. To end a years-long war, she is to marry vampire king Adrian Aleksandr Vasiliev, and kill him.
But her assassination attempt is thwarted, and Adrian threatens that if Isolde tries kill him again, he will raise her as the undead. Faced with the possibility of becoming the thing she hates most, Isolde seeks other ways to defy him and survive the brutal vampire court.
Except it isn't the court she fears most―it's Adrian. Despite their undeniable chemistry, she wonders why the king―fierce, savage, merciless―chose her as consort.
The answer will shatter her world.
---
Book 2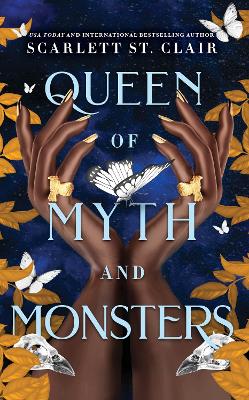 Published 20 December 2022
Isolde, newly coronated queen, has finally found a king worthy of her in the vampire Adrian. But their love for each other has cost Isolde her father and her homeland. With two opposing goddesses playing mortals and vampires like chess pieces against one another, Isolde is uncertain who her allies are in the vampire stronghold of Revekka.
Now, as politics in the Red Palace grow more underhanded and a deadly blood mist threatens all of Cordova, Isolde must trust in the bond she's formed with Adrian, even as she learns troubling information about his complicated past.
---