Series:
Orthe
2 primary works • 3 total works
Book 1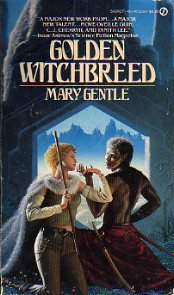 Published 1 September 1983
Orthe - half-civilized, half-barbaric, home to human-like beings who live and die by the code of the sword. Earth envoy Lynne Christie has been sent here to establish contact and to determine whether this is a world worth developing. But first Christie must come to understand that human-like is not and never can be human, and that not even Orthe's leaders can stop the spread of rumors about her, dark whisperings that could cost Christie her life.
And on a goodwill tour to the outlying provinces, these evil rumors turn to deadly accusations. Christie is no offworlder, Church officials charge: she is a treacherous and cunning descendant of Orthe's legendary Golden Witchbreed - the cruel, ruthless race that once enslaved the whole planet. Suddenly, Christie finds herself a hunted fugitive on an alien world, where friend and foe alike may prove her executioners. And her only chance of survival lies in saving Orthe from a menace older than time...
---
Book 2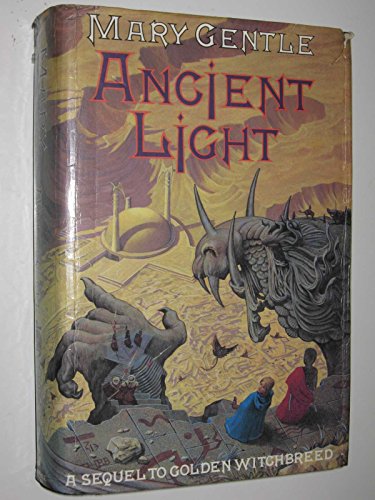 Published 1 September 1987
The sequel to "Golden Witchbreed" tracing Lynne Christie's return to Orthe - a post-technological world laid waste since its dominant culture destroyed itself two millennia earlier. Christie walks a dangerous path, trying to fight trade exploitation and diffuse conflict.
---
Books 1-2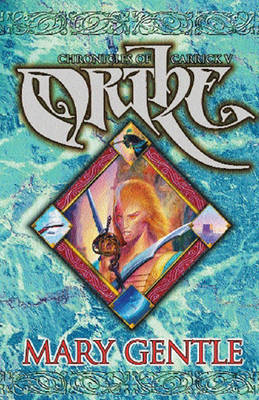 The distant world of Orthe is littered with spectacular remnants of the Golden Empire, an ancient and technologically advanced civilisation extinct for two thousand years. Now their Orthean descendants have turned away from the technology which nearly destroyed them, and from their ancestors, the Golden Witchbreed. Then Earth envoy Lynne de Lisle Christie arrives and, all too quickly, finds herself the victim of intrigue and conspiracy, embroiled in a conflict that threatens to explode into war - and which puts her own life in deadly peril ...
---