Series:
Death Dreamer Origins
1 primary work
Book 1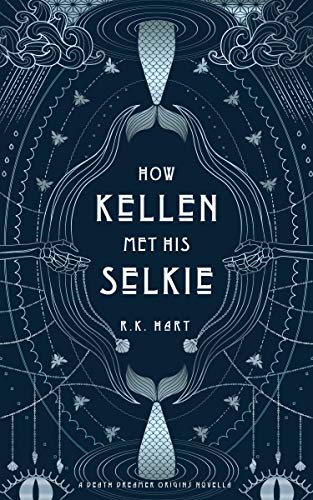 Published 21 November 2020
In time, Kellen will come to be known as the founder of Erbide, the First-Man of Kell, and a god in his own right.

But ten years after Eianna's betrayal and the death of his beloved Kaia, Kellen is nothing so much as tired.

His settlement is surviving, but not thriving. Kellen is alive, but not living. Until one day, he sees a pair of silver eyes glowing from the shallows of the sea …

How Kellen Met His Selkie is a Death Dreamer Origins novella, set some thousands of years before Lyda's adventures in To Dream of White & Gold. It is not strictly necessary to have read To Dream of White & Gold to enjoy How Kellen Met His Selkie, but it is recommended.
---