Series:
The Nullvoid Chronicles
1 primary work
Book 1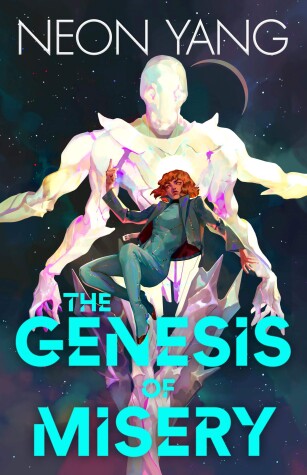 Published 27 September 2022
This is the story Misery Nomaki (she/they), a nobody from a nowhere mining planet. Misery has abilities they shouldn't though: they can bend the will of stone, a dangerous magic that only 'saints' are said to have. These abilities lead Misery to the center of the Empire, where rumors spread that Misery is the next Messiah, and where those in power seek to use Misery to win a terrible war.

Amid a nest of vipers, Misery grows close to a rebellious royal, Lady Alodia Lightning, and decides to embrace the legacy the prophecies speak of. True or false, for better or worse, Misery Nomaki will be the Ninth Messiah.
---