Series:
Hades Saga
3 primary works
Book 1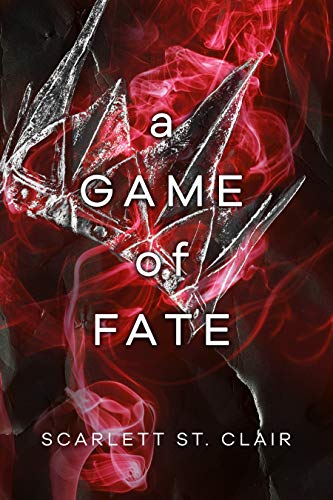 Published 12 September 2020
A Touch of Darkness from Hades POV - with new scenes!

Hades, God of the Underworld, is known for his inflexible rule, luxurious night clubs, and impossible bargains. Used to control, he is not prepared to discover the Fates have chosen his future wife and Queen—Persephone, Goddess of Spring.

Despite her attraction to the god, Persephone, an ambitious journalism student, is determined to expose Hades for his cruel and ruthless ways.

Hades finds himself faced with the impossible—proving his future bride wrong. Regardless of his efforts, there are forces who wish to keep the two apart and Hades comes to realize he will do anything for his forbidden love, even defy Fate.
---
Book 2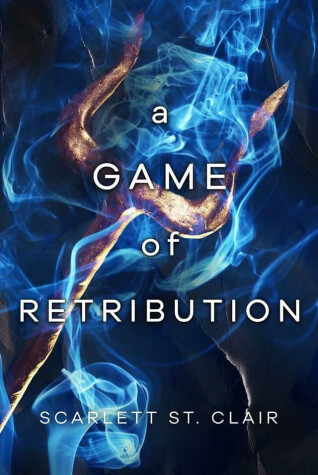 Become enchanted by the fantasy world of gods and mortals in bestselling author Scarlett St. Clair's reimagined New Greece. Readers are "hopelessly addicted" to the story of Hades and Persephone told from Hades's point of view.
Hades, God of the Dead, does not take sides or bend the rules. He makes no exceptions to these values―not for god or mortal, even his lover, Persephone, Goddess of Spring.
Usually, fear prevents retaliation.
But not this time.
When Hera, Goddess of Women, approaches Hades with a plan to overthrow Zeus, he declines to offer help. As punishment, Hera sentences Hades to perform a series of labors. Each feat seems more impossible than the last and draws his attention away from Persephone―whose own tragedy has left her questioning whether she can be Queen of the Underworld.
Can Hades maintain the balance he craves?
---
Book 3
---