Series:
First U.S. Edition
1 total work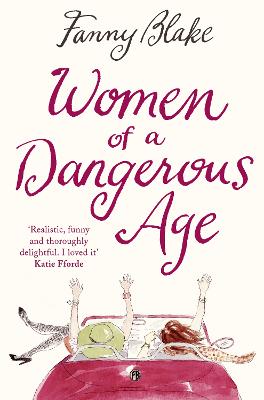 Perfect for fans of Elizabeth Buchan and Katie Fforde, this is a warm novel about women, relationships and why it's never too late to change.
Lou is married to a man who no longer loves her. It's time to move on, to begin a new business venture and to start her life over.
To celebrate her new-found freedom, she travels to India, where, in front of the Taj Mahal, she befriends Ali after taking each other's photographs on `that' bench.
Ali is a serial mistress. But when she returns home, she discovers her latest lover is not the man she took him for. She too needs a new beginning.
As Lou and Ali put their pasts behind them, they start to discover new possibilities for life and for love, until the shocking realisation that they have far more in common than they thought.
---