Series:
Assassin's Creed Valhalla
2 primary works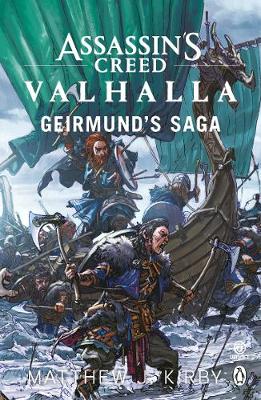 Published 10 November 2020
Discover the epic adventure of legendary viking Geirmund Hel-hide in this new novel set in the world of Assassin's Creed Valhalla.

Norway, Mid-9th century.

The Viking attacks and invasions are shattering England's kingdoms.

Born into a royal lineage of Norwegian kings, Geirmund Hel-hide sets out for adventure to prove his worth as a Viking and a warrior.

A perilous journey across the sea brings him into contact with a being out of myth and grants him a mysterious ring that promises both great power and bitter betrayal.

As Geirmund rises in the ranks of King Guthrum's legendary army, he will have to use all his cunning to face the many dangers of a land ravaged by war . . .

Fighting alongside his band of loyal warriors, his path will soon lead him into a conflict as old as the gods themselves.
---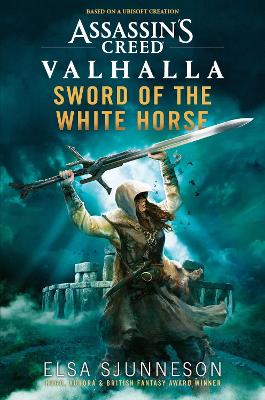 A Celtic warrior defending her people from Viking raiders infiltrates an ancient sect to save her homeland, in this gripping original saga set in the world of Assassin's Creed® Valhalla

Mercia, 878. Witch-warrior Niamh discovers a new order called the Hidden Ones is seeking to establish a foothold in Lunden. Her land is already scarred by Viking raiders, bloody wars, and clashing cultures. Determined to protect what remains of her homeland, she infiltrates this new group to discover whether they stand with her… or against her. Yet when Niamh learns the Hidden Ones have stolen an artifact sacred to her people, her own loyalties are challenged. Casting aside newfound alliances and friendships, Niamh soon discovers that betrayal comes with a heavy price and it will take everything in her power – her gods willing – to survive.
---