Series:
Anna and the French Kiss
3 primary works Complete
Book 1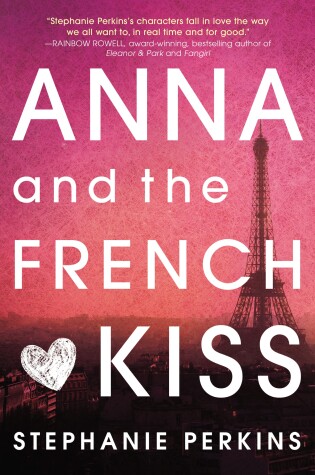 Published 1 December 2010
Anna is looking forward to her senior year in Atlanta, where she has a great job, a loyal best friend, and a crush on the verge of becoming more. Which is why she is less than thrilled about being shipped off to boarding school in Paris - until she meets Etienne St. Clair: perfect, Parisian (and English and American, which makes for a swoon-worthy accent), and utterly irresistible. The only problem is that he's taken, and Anna might be, too, if anything comes of her almost-relationship back home.
As winter melts into spring, will a year of romantic near - misses end with the French kiss Anna - and readers - have long awaited?


---
Book 2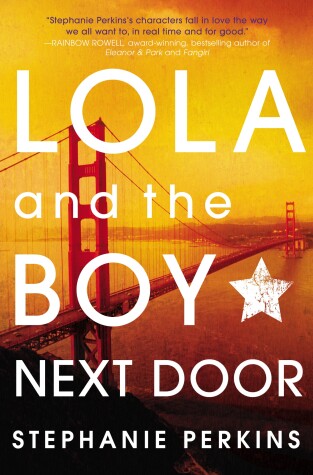 Published 1 September 2011
In this companion novel to Anna and the French Kiss, two teens discover that true love may be closer than they think

Budding designer Lola Nolan doesn't believe in fashion . . . she believes in costume. The more expressive the outfit - more sparkly, more fun, more wild - the better. But even though Lola's style is outrageous, she's a devoted daughter and friend with some big plans for the future. And everything is pretty perfect (right down to her hot rocker boyfriend) until the dreaded Bell twins, Calliope and Cricket, return to the neighborhood.

When Cricket - a gifted inventor - steps out from his twin sister's shadow and back into Lola's life, she must finally reconcile a lifetime of feelings for the boy next door.
---
Book 3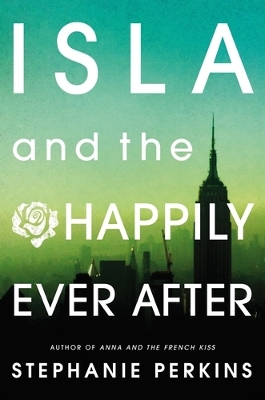 Hopeless romantic Isla has had a crush on brooding artist Josh since their first year at the School of America in Paris. And, after a chance encounter in Manhattan over the summer break, romance might be closer than Isla imagined. But as they begin their senior year back in France, Isla and Josh are forced to face uncertainty about their futures, and the very real possibility of being apart. Set against the stunning backdrops of New York, Paris and Barcelona, this is a gorgeous, heart-wrenching and irresistible story of true love, and the perfect conclusion to Stephanie Perkins's beloved series.
---