Series:
Boyfriend Season
1 primary work • 2 total works
Book 1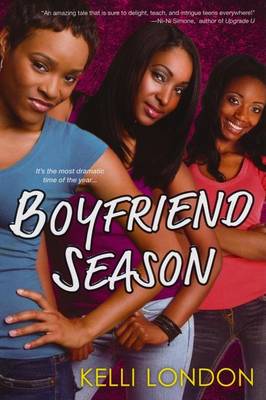 First boyfriends, first love, first mistakes-and an invitation to the hottest teen society party of the year send three friends into a tailspin. Can they handle the pressure of getting everything they think they want?

Santana Jackson is one of the flyest chicks in her Atlanta 'hood. At least until her golddigger mother snags a pro baller, and they move to the other side of the tracks. Worse, Santana's boyfriend has made a move, too-on her rival. Now Santana's obsessed with winning him back in time to shine-until she unexpectedly finds herself falling for a brainy nerd. . .

Dynasty Young has learned about life the hard way, thanks to her drug-addicted mother and MIA father. Then she meets City, a boy with as much money-making potential as swagger-and who could be her ticket to a better life. But when he stands her up, Dynasty realizes that sometimes true love is right next door. . .

Patience Blackman is going to hell. Just ask her father, the famous Bishop Blackman. Torn between what's good for her and what feels good, Patience just wants to have fun-and a hot date for the party-until she stumbles upon a gorgeous churchboy who has her rethinking her bad girl ways. . .

"An amazing tale that is sure to delight, teach, and intrigue teens everywhere!" -Ni-Ni Simone, author of Upgrade U
---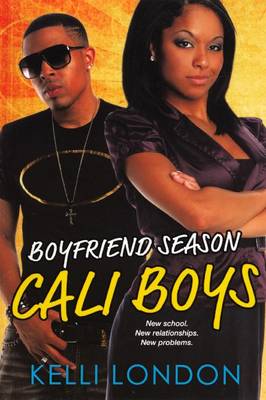 Kassidy Maddox enjoys being the center of attention, juggling three men until she meets a new one who wants her for himself, and Jacobi turns to Kassidy for advice when she meets a boy who seems too good to be true.
---