Series:
Baltimore
2 total works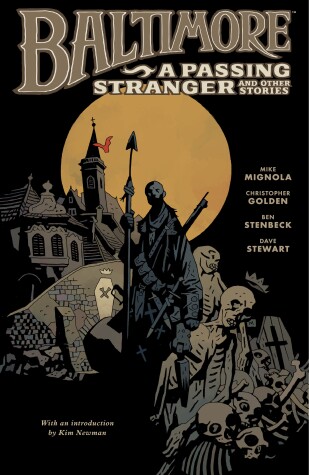 Published 19 November 2013
Eisner Award–winning horror master Mike Mignola and Christopher Golden present tales featuring the world's greatest vampire hunter on a quest for vengeance across a world overrun by monsters. A demented surgeon attempts to cure vampirism by creating greater horrors, and a perverse inquisitor reveals his own dark secrets, as Baltimore pursues the scarred vampire that he blames for all of it.

* Epic vampire horror adventure from Hellboy creator Mike Mignola!
---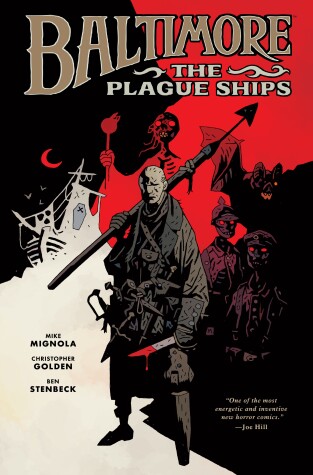 After a devastating plague ends World War I, Europe is suddenly flooded with vampires. Lord Henry Baltimore, a soldier determined to wipe out the monsters, fights his way through bloody battlefields, ruined plague ships, exploding zeppelins, and submarine graveyards on the hunt for the creature who's become his obsession.
---