Series:
Kingpins
2 primary works • 3 total works
Book 10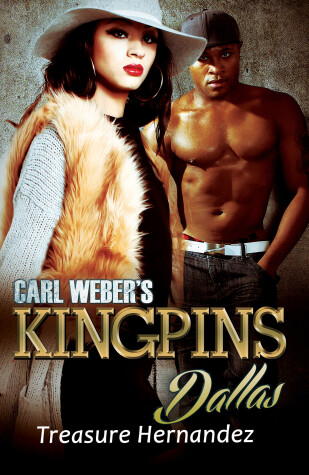 Young and naive, Tiara Rogers learns the hard way what happens when you are green in the game.

She has everything a girl could ever want—except a normal life. Not understanding that being the daughter of a Dallas, Texas, kingpin makes her a walking target, she does everything she can to defy her father, including losing her virginity when she falls hard for the charm of a boy she barely knows.
She's unaware of the boy's true plans for her, and what appeared to be truths soon turn to deadly lies. Before she knows it, she is left alone, with nowhere to go. She is tossed into a world that she knows nothing about, and the cruelties are unimaginable.

Lost in the underworld, with no friends or family, she realizes that her father hadn't done her any favors by keeping her sheltered. He came up from the mud, and she wishes he would have shown her how messy it could get. But now it's too late. With his empire up for grabs, it turns the people that she once trusted into bloodthirsty hounds. Will she be able to reclaim what is rightfully hers, or will she be too broken to even stand up on her own two feet?

Follow Treasure Hernandez as she gives you the heart-wrenching story of love . . . and blood.
---
Book 14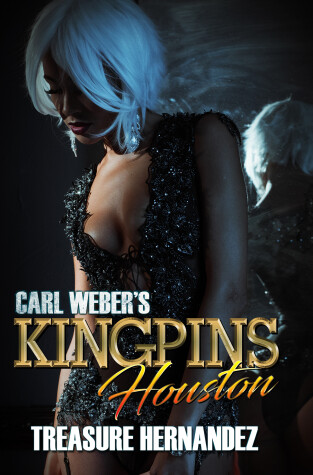 Published 18 December 2018
Life is perfect for Donna and Kim Boon when they move in with their Aunt, until her murder unearths a secret that will alter everything they've ever known.

Donna and Kim Boon moved to Houston, Texas with their aunt Lisa when they were orphaned at ten years old. Lisa raised the girls as her own, showering them with everything a young woman could want. The girls have grown up into beautiful and privileged Houstonites and are two of the most eligible bachelorettes in the city, with more suitors than they know how to handle. Life seems perfect, but when Aunt Lisa is gunned down in cold blood, the girls discover a family secret that will change their lives forever.
---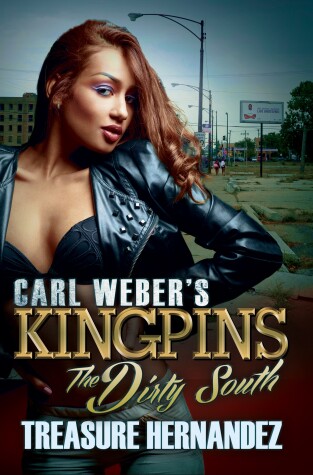 Published 24 November 2015
Carl Weber presents the second installment of an eight book series, Kingpin. Carl Weber brings the best of Urban street lit authors together, each telling their own dramatic tale of life in the streets in known cities across the USA. The second installment continues with Treasure Hernandez telling the tale of the Dirty South.
---