Series:
Sense Thieves
3 total works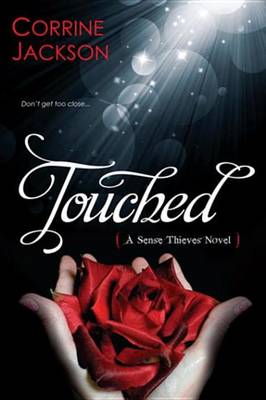 Time may not heal all wounds--but she can.

You'd think being able to heal people with a touch would be a blessing. But to 17-year-old Remy O'Malley, it's more like a curse.

Every injury Remy heals becomes her own. She lives in fear of the day she's forced to mend a wound from which she can't recover--and she's desperate to keep her amazing ability a secret.

Enter Asher Blackwell, a scarred eighteen-year-old with dangerous powers of his own. Asher seems to know more about Remy's abilities than she does--and maybe more than he's letting on. If she opens up to him, she might find out what it truly means to be a Healer. But she'll also expose herself to capture by an old and very determined enemy. And if they catch her, they won't just injure her.

They'll kill her.

Corrine Jackson is a San Francisco transplant, having lived on both coasts from Southern California to New York City. For the last seven years, she has sharpened her marketing talents at Alcone Marketing, where she has won several industry awards. She has bachelor's and master's degrees in English, and is in her third year of Spalding University's MFA program. A recipient of a West Chester Poetry Conference scholarship, she is also the former Editor-in-Chief of two literary magazines, including Statement (CSU, Los Angeles) and Dash (CSU, Fullerton).
---
---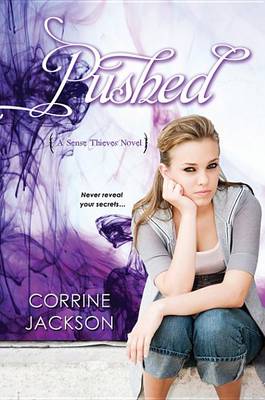 Remy O'Malley has just learned to control her healing powers when she learns of the darker half of her bloodline, trapping her between two worlds: uneasy among her fellow Healers, she must also conceal her dual identity from the Protectors. Ultimately pushed to the limit, she must decide whether to choose sides in a centuries-old war, or make the ultimate sacrifice and go to a place from which she may never return.
---