Series:
George Smiley
3 total works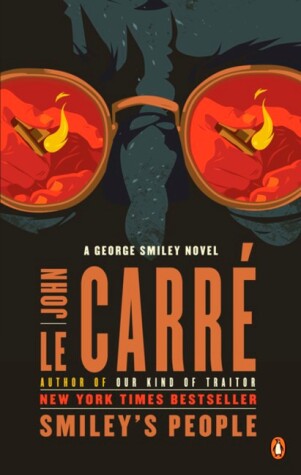 A very junior agent answers Vladimir's call, but it could have been the Chief of the Circus himself. No one at the British Secret Service considers the old spy to be anything except a senile has-been who can't give up the game—until he's shot in the face at point-blank range. Although George Smiley (code name: Max) is officially retired, he's summoned to identify the body now bearing Moscow Centre's bloody imprimatur. As he works to unearth his friend's fatal secrets, Smiley heads inexorably toward one final reckoning with Karla—his "dark grail."
In Smiley's People, master storyteller John le Carré brings his acclaimed Karla trilogy to its unforgettable, spellbinding conclusion.
---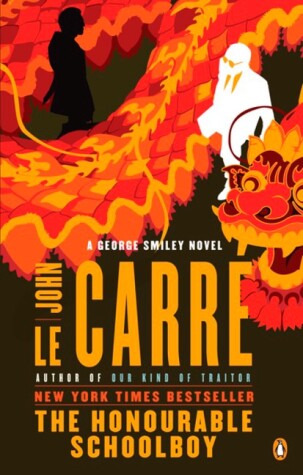 The mole has been eliminated, but the damage wrought has brought the British Secret Service to its knees. Given charge of the gravely compromised Circus, George Smiley embarks on a campaign to uncover what Moscow Centre most wants to hide. When the trail goes cold at a Hong Kong gold seam, Smiley dispatches Gerald Westerby to shake the money tree. A part-time operative with cover as a philandering journalist, Westerby insinuates himself into a war-torn world where allegiances—and lives—are bought and sold.
Brilliantly plotted and morally complex, The Honourable Schoolboy is the second installment of John le Carré's renowned Karla trilogy and a riveting portrayal of postcolonial espionage.
---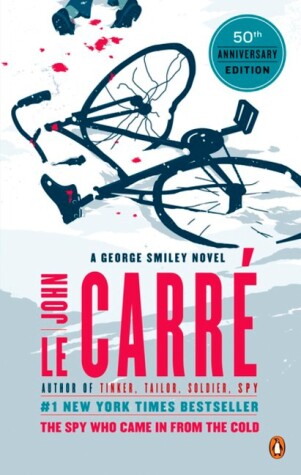 In the shadow of the newly erected Berlin Wall, Alec Leamas watches as his last agent is shot dead by East German sentries. For Leamas, the head of Berlin Station, the Cold War is over. As he faces the prospect of retirement or worse—a desk job—Control offers him a unique opportunity for revenge. Assuming the guise of an embittered and dissolute ex-agent, Leamas is set up to trap Mundt, the deputy director of the East German Intelligence Service—with himself as the bait. In the background is George Smiley, ready to make the game play out just as Control wants.
Setting a standard that has never been surpassed, The Spy Who Came in from the Cold is a devastating tale of duplicity and espionage.
---