Series:
Tattoo
2 primary works
Book 1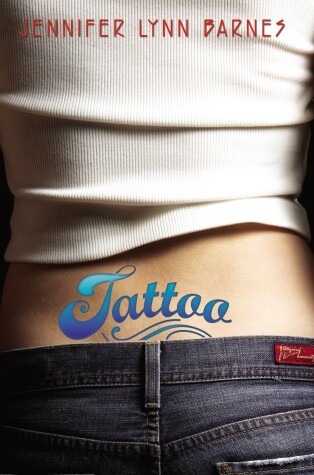 Bailey Morgan isn't the type of girl who shows a lot of skin, but somehow, she ends up in a dressing room at the mall with her friend Delia applying a temporary tattoo to her lower back. Never one to suffer fashion doubt, trendsetter Delia knows exactly where she wants her own tattoo: on her stomach, right where her shirt ends—can you say "midriff"? Annabelle, the quiet one, chooses the back of her neck, and tomboy Zo plasters hers on the top of her foot. The tattoos will last for three days, and Delia's sure that with them, the four friends will absolutely kill at the school dance.Unfortunately, killing is just what someone has in mind, and Bailey, Delia, Annabelle, and Zo are in for the battle of their lives. Along with her tattoo, each girl receives a gift—a supernatural power to help them in their fight. As Bailey's increasingly frightening dreams reveal the nature of their enemy, it becomes clear to the girls that it's up to them to save the world. And if they can get Delia to stop using her newfound power to turn gum wrappers into Prada pumps, they might actually stand a chance.
---
Book 2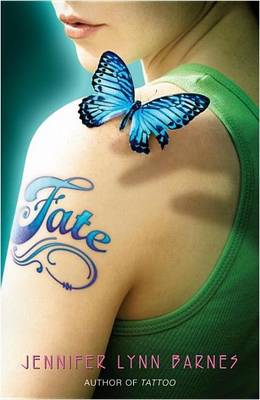 For the past two years, Bailey Morgan has lived a double life: high school student by day, ancient mystical being by night. As the third Fate, Bailey literally controls the fate of the world, but as Plain Old Bailey, her life is falling apart. She's got a tattoo that was supposed to be temporary (but isn't), friendships that were supposed to last forever (but might not), and no idea what her future holds after high school graduation.

Then Bailey meets the rest of the Sidhe, an ancient race defined by their power, beauty, and a sinister habit of getting what they want at any cost. Before Bailey knows it, she's being drawn into an otherworldly web more complicated than anything she weaves as a mortal Fate.
---