Series:
Paula Wiseman Books
2 total works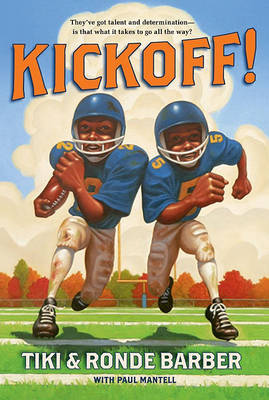 Published 23 October 2007
Inspired by the childhood of NFL superstars Tiki and Ronde Barber, this middle grade novel is a story of teamwork, perseverance, and what it takes to be a champion.

"Hut! Hut! Go long, Tiki!"

Tiki and Ronde's twelfth summer is winding down-the nights are getting shorter and the evenings cooler. That means two things: The first day of junior high is just a few days away, and it's almost the start of football season at last. With two championships and an 8-2 season last year, Tiki and Ronde are ready to graduate from the Peewee League and hit the field as starting players for the Hidden Valley Eagles.

But junior high is a lot bigger than elementary school. The competition for starting spots is stiff, and seniority rules. If Tiki and Ronde make it past tryouts and cuts, will they get the chance to play, or will they have to spend the season watching from the bench with the other seventh graders?
---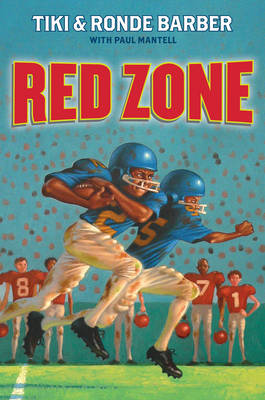 The Hidden Valley Eagles have the championship in sight—but will chicken pox get in the way?

The Hidden Valley Eagles are on track to make the playoffs. Full of focus and determination, every player is at his best, and the team is working better together than ever before. But when a bout of chicken pox threatens to overtake the team, will their playoff dreams disappear?
---