Series:
Midnight Trilogy
3 primary works Complete
Book 1
---
Book 2
---
Book 3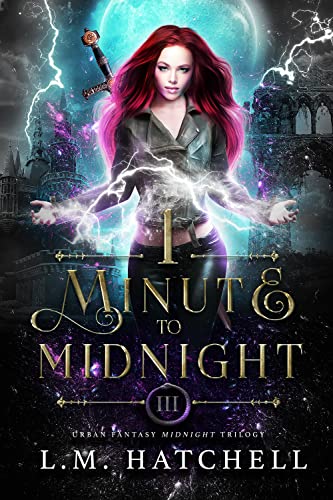 With new life comes new hope …
… but will it be too late?
The Horsemen are coming.
Phoenix holds the answer to the prophecy inside her. She's been granted a reprieve from the Council's death sentence, but now it's not her life she's fighting for.
Their baby is a miracle and, if it's born in time, it might just be enough to save them all.
But with Darius's army growing by the day, and the Horsemen knocking on the door, time is not on her side. He can't allow her child to live, so she must make a choice.
Fight.
Flee.
Or succumb.
No matter which option she chooses, she'll lose something. The only question is what.
You won't want to miss this explosive final instalment of the urban fantasy trilogy readers are calling GRIPPING.
---