Series:
Kimani Hotties
2 primary works
Book 11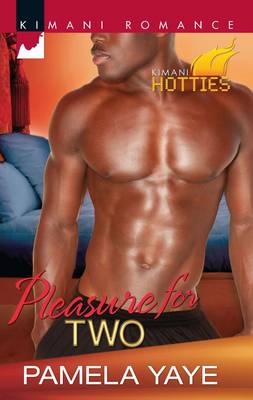 Published 1 November 2010
Dominique King throws caution to the wind when she meets Marcel Benoit, a gorgeous Ph. D. student with a sexy accent.
---
Book 37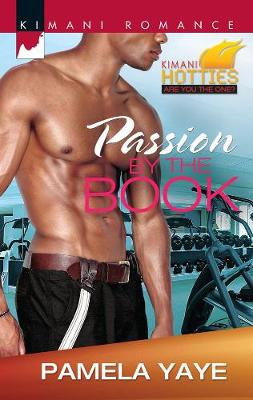 How to seduce a man in thirty days!
To the world, they're the perfect couple. But Simone Young, mother and housewife, feels the passion has gone out of her marriage to DeShawn. That's when she turns to a hot new book that guarantees results. The hook? All Simone has to do is rediscover the seductress within and rekindle the passion they once had. Simone's total makeover from sensible to sizzling fires desire in DeShawn.
The fitness guru has been so busy building his empire that he's lost sight of what they once had together. DeShawn feels like he's falling in love all over again - except he may be too late. Will he be able to win back Simone and reignite their romance, or is the book closed on their love forever?
Kimani Hotties: It's All About Our Men
---