Series:
The Aryshan War
2 primary works
Book 1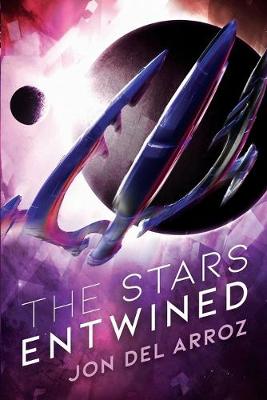 Earth needs a spy…

…is he prepared?

Lieutenant Sean Barrows is thrust into a plot of sabotage and destruction brought on by the mysterious Aryshan Empire.

His assignment: to infiltrate an enemy warship to bring his superiors information on their destructive capabilities and battle plans.

But the Ayrshans share telepathic bonds which make them paranoid of outsiders, and try as he may to win the heart of a beautiful Aryshan commander, he can only get so close.

To make matters worse, Earth stands on the brink of destruction as the Aryshans develop a new, invisible weapon.
---
Book 2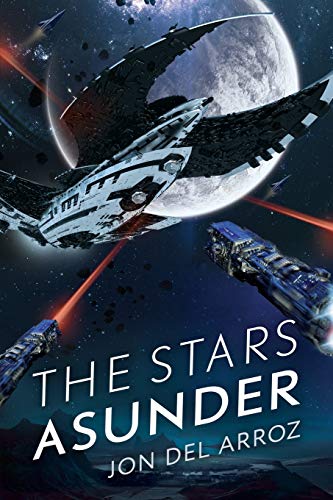 A deep conspiracy upends a civilization...

...which could cost the lives of billions.

The war rages on between Earth and Arysha, even after the death of a prominent Aryshan leader.

Sean Barrows is sent into Aryshan space a second time to gain details on their fleet movements and objectives, but he has a greater goal in mind: find the love of his life. But a major threat looms for everyone: a new fleet of Aryshan ships which can go unseen and launch deadly stealth attacks. Can two civilizations survive? 
---