Series:
G.k. hall large print book
1 total work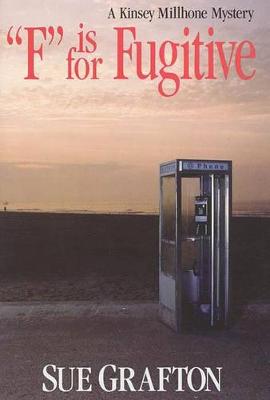 My name is Kinsey Millhone. I'm thirty-two years old, twice married, no kids, currently unattached and likely to remain so given my disposition, which is cautious at best . . .
Seventeen years had passed since Jean Timberlake's body had been found at the foot of the sea wall.
At the time, Bailey Fowler, an ex-boyfriend of hers, pleaded guilty to voluntary manslaughter. Now he'd changed his tune.
Kinsey Millhone was called in to solve the case - then she stumbled on the dark secrets of a family's buried past . . .
`Kinsey Millhone is one of the most convincing private investigators in operation' Independent
`An alphabet of prime puzzles' Sunday Times
`Kinsey Millhone is up there with the giants of the private eye genre . . . exhilarating stuff' Times Literary Supplement
---