Series:
Historical Fiction (Hardcover)
1 total work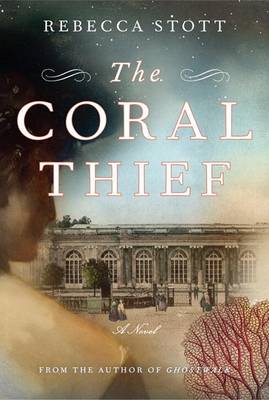 Published 15 September 2009
It's a hot August night in 1815, a few weeks after Napoleon's surrender to the Allied Forces at Waterloo. Daniel Connor, a brilliant and ambitious student from Edinburgh Medical School, is travelling to Paris by mail coach carrying rare historical specimens and letters of introduction to the illustrious Professor Cuvier at the Jardin des Plantes, a botanical and zoological garden on the banks of the Seine. In the coach he encounters a strikingly tall dark-haired woman with heretical ideas about transmutation and the origins of life. When Daniel wakes at dawn, she has disappeared, taking his precious gifts with her. Arriving in Paris, Daniel makes friends with a fellow medical student, Fin. Gradually Paris works its spell on Daniel so that he begins to feel that he is metamorphosing into someone he no longer recognises. He discovers that the mysterious woman who stole his belongings is Lucienne Bernard, a jewel thief and philosopher who is on the run from Pierre Jagot, the notorious Head of the Paris Security Police. When Lucienne re-enters Daniel's life they embark on a passionate affair. But time is running out for Lucienne.
Daniel joins her salon of thieves to execute one last breathtakingly bold robbery.
---