Series:
Barnes & Noble Leatherbound Classic Collection
3 total works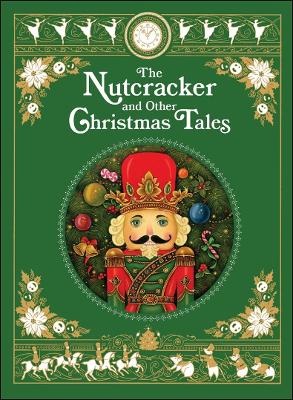 Published 12 September 2019
Let the holiday revelry begin with The Nutcracker and Other Christmas Tales, a deluxe treasury that celebrates the Christmas season and the warm tidings that we associate with it. It features 10 heartwarming holiday stories including the title tale, Alexander Dumas's renowned rendering of the E.T.A. Hoffmann original that inspired the beloved ballet. The contents also includes works by Louisa May Alcott, L. M. Montgomery, Kate Douglas Wiggin, and L. Frank Baum, as well as the full text of Charles Dickens's classic A Christmas Carol, which helped to establish the Christmas holiday as we celebrate it today.
---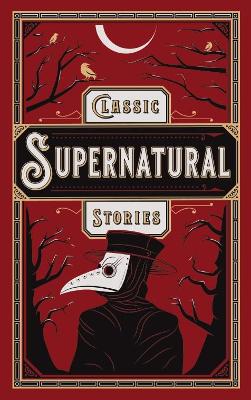 This cornucopia of thrills and chills features 25 of the finest English-language tales of the uncanny and macabre. In addition to works by such stellar authors as Edgar Allan Poe, H. P. Lovecraft, Arthur Machen, Henry James, Edith Wharton, Mary Elizabeth Braddon, and Henry S. Whitehead, the book features three complete short novels: A Phantom Lover by Vernon Lee, Serapion by Francis Stevens, and The Ghost Pirates by William Hope Hodgson.
---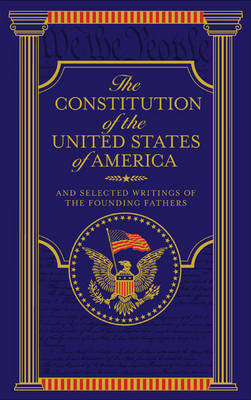 This leatherbound collection of classic works traces the founding of America, from the birth of the nation in the late 1760s to the creation of a more perfect union at the end of the early 1800s. It celebrates the pursuit of life, liberty and justice and the freedoms that define America through notable documents as well as significant pieces, writings and speeches by famous figures and the founding fathers commenting on historic events. This volume includes the full texts of "On Civil War" by Benjamin Franklin, "Common Sense" by Thomas Paine, "The Declaration of Independence" and many more. A beautiful addition to any home library, the bonded-leather edition also features a satin-ribbon bookmark, distinctive stained edging, and decorative endpapers.
---