Series:
After the Snow
2 primary works
Book 1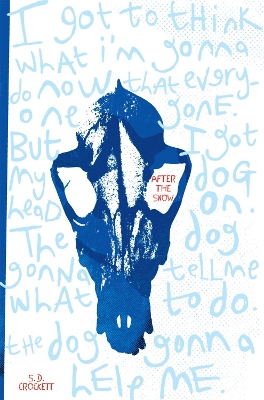 Published 2 February 2012
Set in the haunting and barren landscape of a new ice age, AFTER THE SNOW is the story of fifteen-year-old Willo, a 'straggler' kid who loses his family in the opening pages. Completely alone, he is immediately flung into an icy journey of survival, adventure, friendship and self-discovery - with only the dog spirit inside his head to guide him. Meanwhile, across Britain, outlawed followers of survivalist John Blovyn are planning an escape to the fabled Islands talked of in a revolutionary book . . .

Raw, compelling and unforgettable - this powerfully voiced novel is a YA classic in the making.
---
Book 2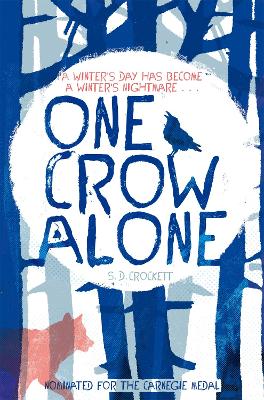 Published 14 February 2013
The long, bitter winters are getting worse, and a state of emergency has been declared across Europe. In Poland, where fifteen-year-old Magda lives, there are frequent power cuts and fuel shortages. After the death of her grandmother and the evacuation of her village, Magda joins forces with the arrogant, handsome Ivan and smuggles her way on to a truck bound for London, where she hopes to find her mother. But London, when they reach it, is a nightmarish and far-from-welcoming world. Riots are commonplace, and the growing chaos is exploited by criminals and terrorists alike. Magda's mother is nowhere be found, and as the lost girl struggles to come to terms with her changing situation, she is befriended by a ragtag group of travellers planning a new home and future. Together they will need all the cunning they possess to survive in the frozen wilderness of Britain, which has become just as lawless as the city.
---